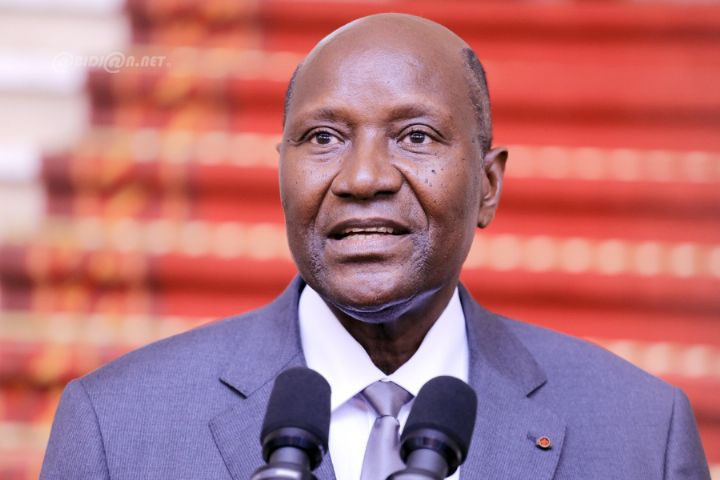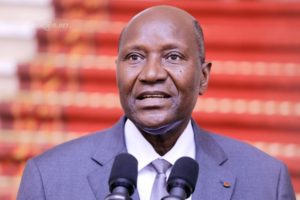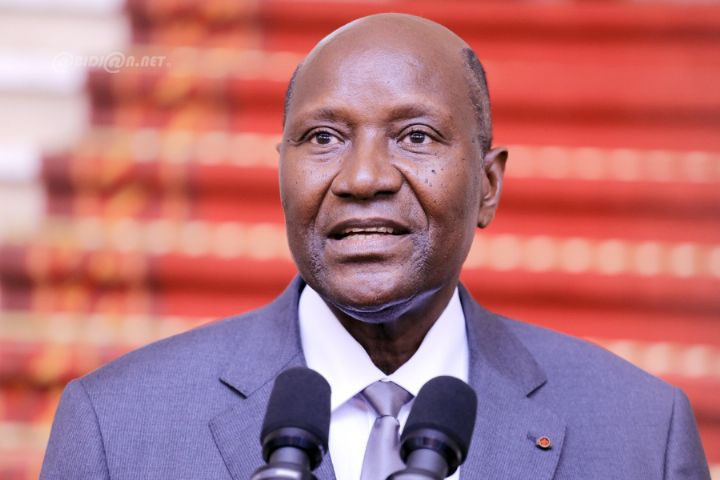 President Alassane Ouattara of Côte d'Ivoire has appointed Amadou Gon Coulibaly as Prime Minister on Tuesday, few hours after he appointed his long-time ally Daniel Kablan Duncan for a newly created post of Vice-President in the West-African nation.
Coulibaly must "propose a new government as soon as possible," the presidency said in a statement.
Speaking about the appointment of the Vice-President, a new post created under a new constitution approved by referendum late last year, Ouattara told lawmakers that "this is a person of experience, a great servant of the state, who has demonstrated his exceptional personal and professional qualities in all the high functions he has occupied."
Duncan, an economist, has served in posts at the West African central bank and as finance minister, and is among Ouattara's closest long-time collaborators.
He was also Prime Minister between 1993 and 1999 under President Henri Konan Bedie. In 2011 he was appointed Minister of Foreign Affairs and named Prime Minister again in November 2012.
Guillaume Soro, a former rebel leader who has been seen by many in Côte d'Ivoire as a successor of Ouattara when he finishes his final term in 2020, was re-elected as head of the National Assembly.