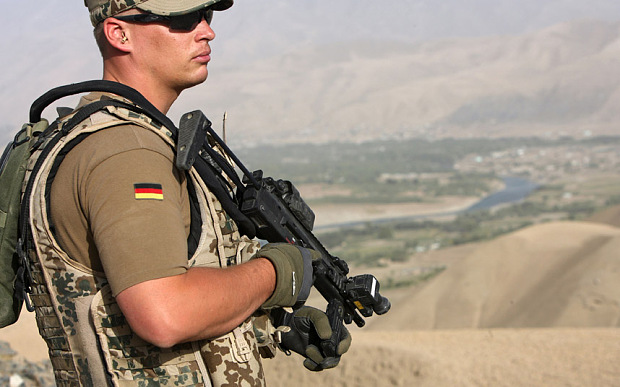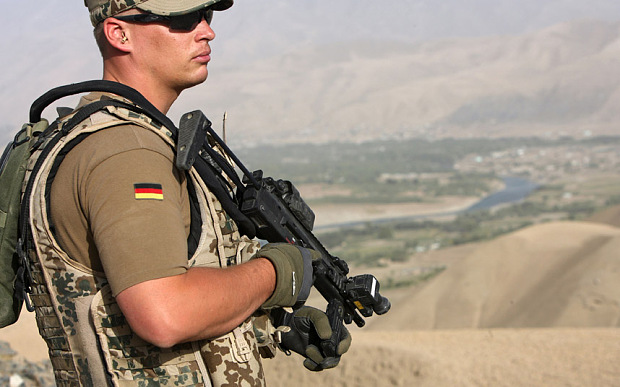 Germany on Wednesday announced the deployment of eight attack helicopters and 350 additional soldiers in Mali to back up the UN peacekeeping mission in the restive West African state.
According to Reuters, the helicopters will replace those of the Dutch army, and the additional troops will service and maintain the fleet.
The aim of the German troop deployment to Mali is to help relieve the military pressure on France in its fight against ISIL.
German soldiers will focus on logistics and reconnaissance as part of the UN peacekeeping mission in Mali (MINUSMA).
The additional deployments will have to be approved by the Bundestag, the lower house of parliament.
The four attack helicopters and a similar number of transport machines will stay in Mali until mid-2018.
About 1,500 French troops are deployed in Mali as part of the fight against armed groups that seized control of the country's north in 2012.
Large parts of Mali remain beyond the control of government and foreign forces, despite the French-led mission launched in 2013.
Some 100 peacekeepers have died in the country since 2013.