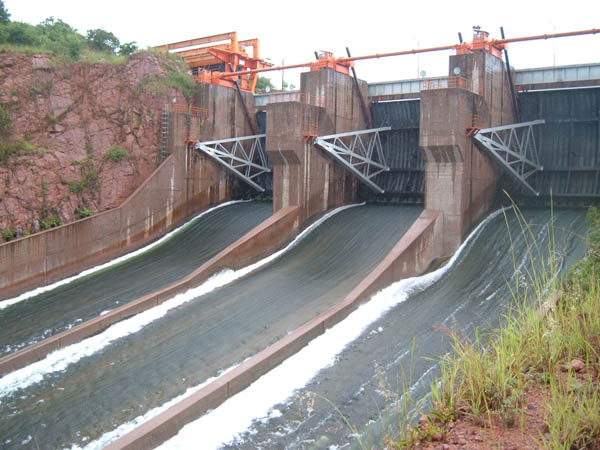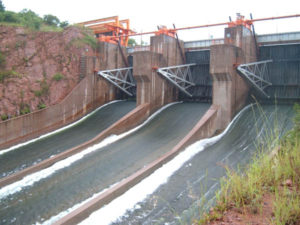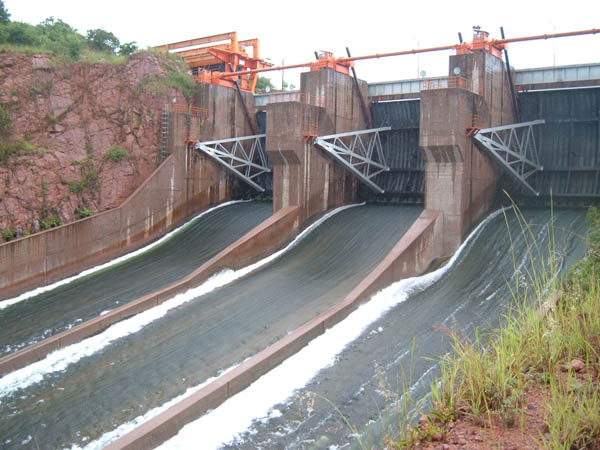 The European Union has granted about $69 million to Zambia to expand electricity supply as the East-African nation faces a power deficit.
According to the EU, the grant would fund projects to provide access to reliable and affordable electricity to at least 63,000 households and small businesses.
The lack of reliable power is hitting Zambia's economy, as people struggle to make a living without electricity half the day, local media say.
Unless heavy rains come to Zambia soon, the country will face a heavy economic bill from climate change.
The copper mining industry, which accounts for 70 percent of Zambia's foreign exchange earnings, is hobbled by the country's power problem.
The current power deficit is attributed largely to the lack of investment in generation capacity in the last 20 to 30 years despite the huge potential in hydro resources.
It is estimated that Zambia possesses 40 percent of the water resources and has about 6,000 MW unexploited hydro power potential, while only about 2,177 MW has been developed.
Recently, the government announced plans to build a 750 MW hydropower plant to ease the pressure on existing power stations.