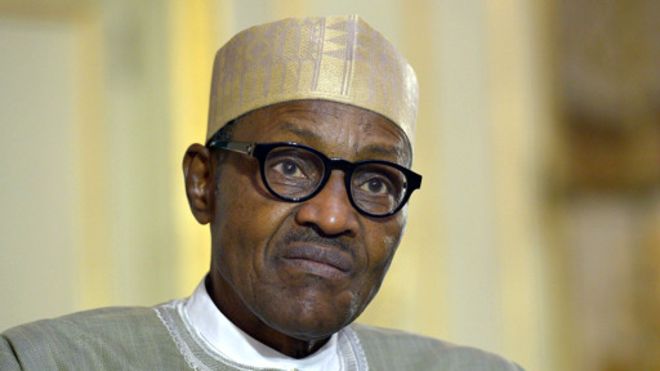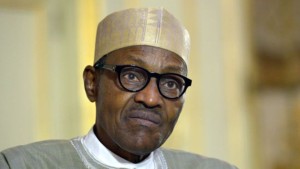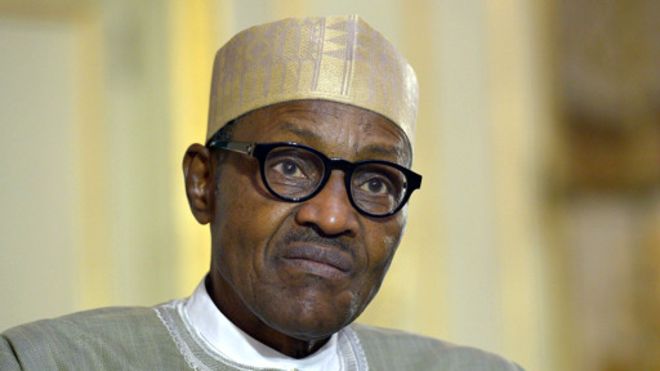 The Nigerian government on Wednesday dismissed rumors suggesting President Muhammadu Buhari is sick.
President Buhari, who clocked 73 last December, left Abuja last week for the United Kingdom on a short leave, which is part of his annual vacation.
News of the president's medical leave sparked a flurry of talk in Nigeria over the week.
The Presidential office on Wednesday said Buhari is in good health, urging people to disregard what it said were false and subversive messages on social media.
The Minister of Information and Culture, Alhaji Lai Mohamed, urged Nigerians "to disregard the subversive messages being circulated via text messaging and on the Social Media." "The fabricated messages are being orchestrated by those who feel threatened by the emerging order," he said.
"There is no iota of truth in the messages being circulated on the health of the President, who is hale and hearty," the Information Minister insisted.
Buhari had on three recent occasions cancelled official trips within and outside the country due to health problems. The president suffers from an ear infection, called Meniere Disease, a challenge which has drastically reduced his outings.
The President is expected to resume work on February 6, 2017.