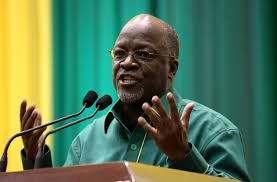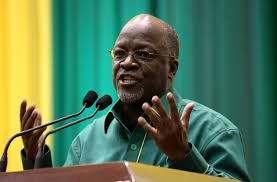 Tanzania's government is seeking a $305 million soft loan from the World Bank to expand its main port in Dar es Salaam in the next fiscal year, Finance and Planning Minister, Philip Mpango, revealed on Wednesday.
"The World Bank has agreed to give Tanzania loans for various development projects, including a credit of $305 million for an expansion project at the Dar es Salaam port," the Finance and Planning Minister said in a statement.
The loan deal was announced following talks in the capital between Tanzanian President John Magufuli and Makhtar Diop, the World Bank's vice president for Africa.
The Tanzanian port of Dar es Salaam was once the most efficient in sub-Saharan Africa.  The performance of the port, which is the second-largest in East Africa, has slipped dramatically over the past 20 years, the Word Bank indicated in a report last year.
Ships are often forced to wait to dock and the transit of goods through the port is slow. The World Bank estimates that trade costs are 60 per cent higher between Tanzania and China than between Brazil and China.
Tanzania wants to lift the port capacity to 28 million tons a year by 2020 from 15 million tons currently.