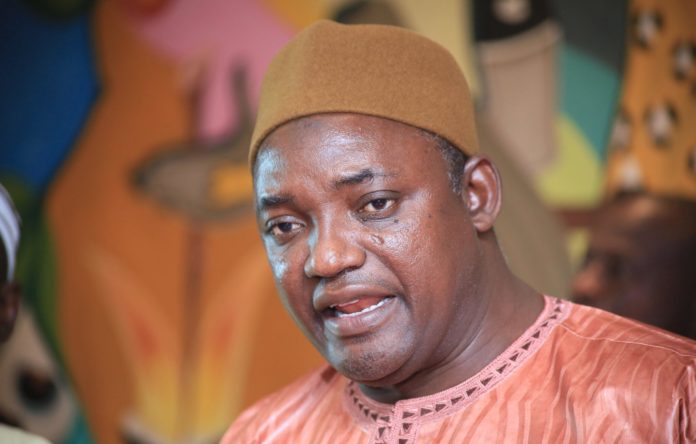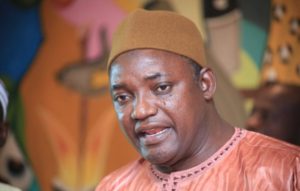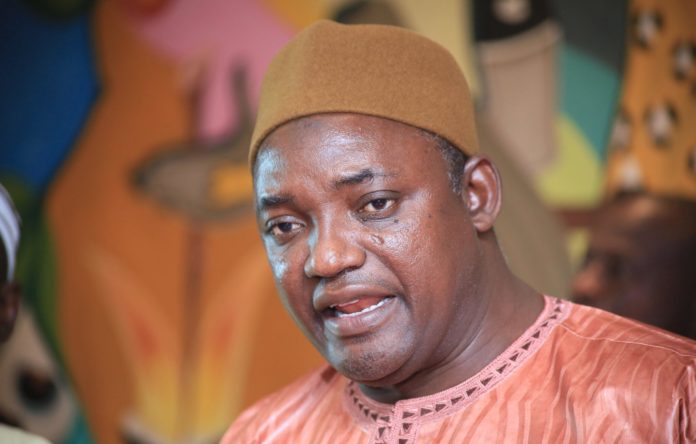 Gambia's new president Adama Barrow will return to Banjul on Thursday after his short stay in Senegal, where he had been sworn-in.
Earlier on Wednesday, Barrow said the west-African nation's economy is the top priority in his road map to the country's recovery.
"When we return to Banjul, I intend to set up my office, and as we have opened an expatriate bank, we will receive our technicians so that we can start working. We are in consultations and talks with ECOWAS," he said.
Barrow also hinted at reforming the Gambian army that have been loyal to Jammeh for so long. "We intend to have a reform of the army, so that we can give them more training to be more professional, and we need ECOWAS troops to coordinate this for us."
The new President promised to open his country onto the world and vowed in this vein to reactivate the 43-year-old Sino-Gambian relations.
The Gambia's economy is characterized by traditional subsistence agriculture, a historic reliance on peanuts or groundnuts for export earnings, a re-export trade built up around its ocean port, low import duties, minimal administrative procedures and a fluctuating exchange rate with no exchange controls.