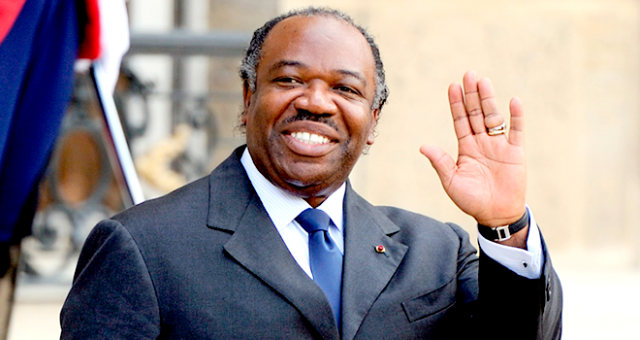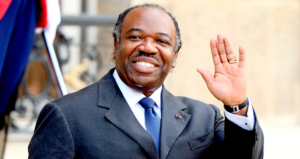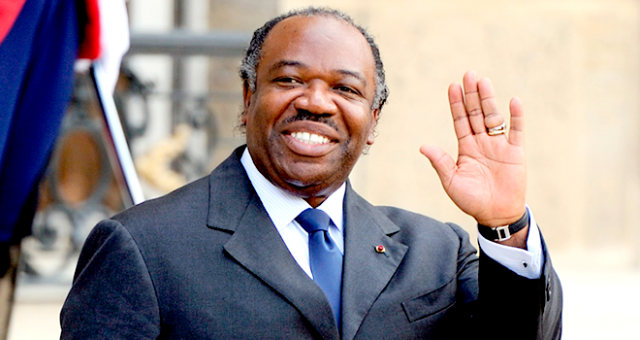 Gabon will hold a national dialogue to resolve a political crisis caused by last year's election after the on-going African Cup of Nations tournament, the government spokesman and communications minister, Alain-Claude Bilie-By-Nzé, said.
"I confirm that of the 54 political parties recognized in our country, 52 have already confirmed their participation," Bilie-By-Nzé, said at a press conference.
The defeated opposition candidate Jean Ping has ruled himself from the dialogue, arguing that the problem is his political opponent, incumbent president Ali Bongo.
Ping has received backing from Gabon's former Prime Minister Casimir Oye Mba and the President of the National Union (UN), Zacharie Myboto. He also has the support of Guy Nzouba Ndama who is a former Speaker of the National Assembly.
A tiny country of 1.8 million people, Gabon experienced an unprecedented post-election violence after the announcement of Bongo's re-election following the August 27 election last year.
Ping, 73, who has said the election was stolen, called on "the international community to help the people of Gabon."
Bongo, who came to power in 2009, remains at the helm of the oil-rich African country for a second 7-year term. Bongo's father, Omar, had ruled the country for 42 years before his death in 2009.