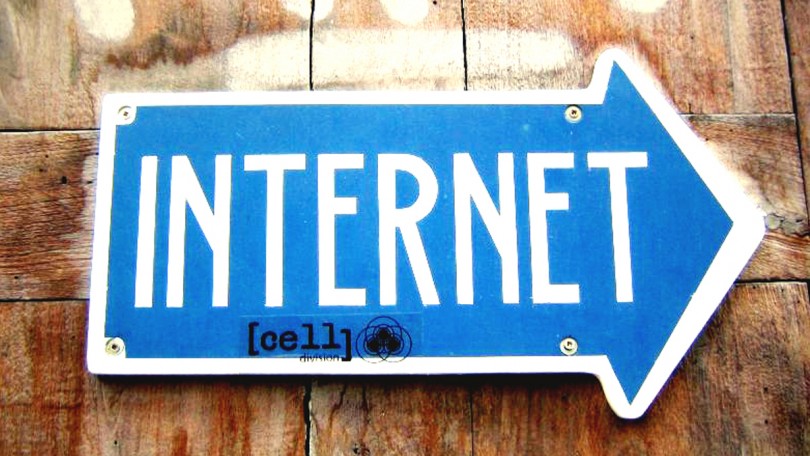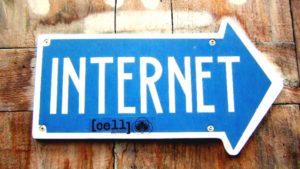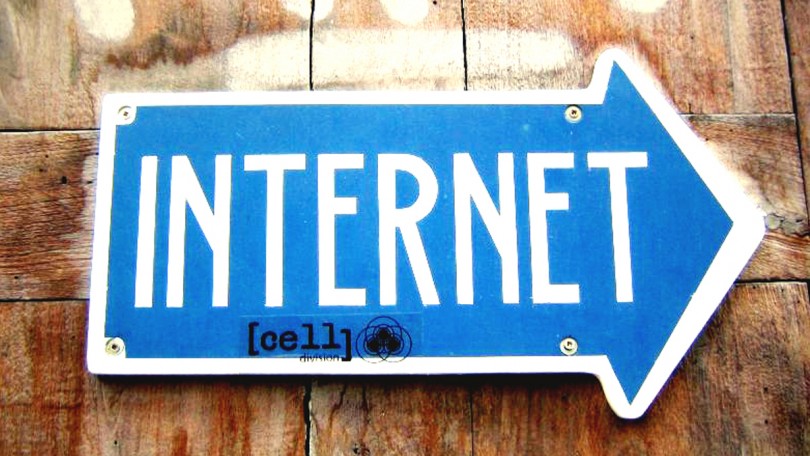 The Seychelles, Morocco and South Africa have the best internet connection in Africa with better access, according to statistics in real time published by Internet live status on Sunday.
The statistics revealed that these three countries have more than half of their population connected to the internet. They are closely followed by Tunisia, Nigeria and Kenya.
Eritrea, Burundi, and Guinea come at the bottom of the list, with less than two percent of access to the Internet.
Africa's internet growth is faster than anywhere else, as worldwide international internet capacity has slowed.
According to Internet World Stats, Africa's population stood at about 1.2 billion in 2016. It states there are about 340 million Internet users on the continent, which is a 28.7% Internet penetration rate, while the world average is 50.1%.
Africa is establishing itself as a pioneer of Internet ideas that have been replicated across the world. However, a major obstacle that keeps millions from achieving universal digital access is geographical location on the continent.
The World Bank's recent 2016 Digital Dividends report indicated that users in landlocked countries in Africa pay on average $232 more per month for fixed broadband access than those living in coastal areas.