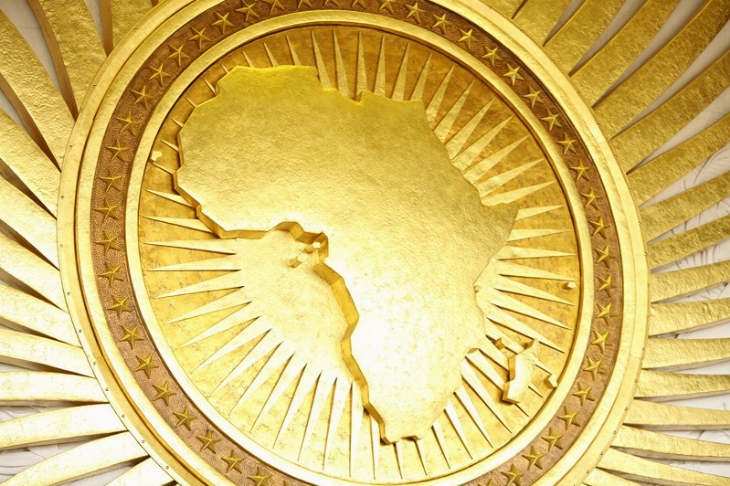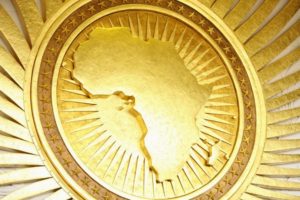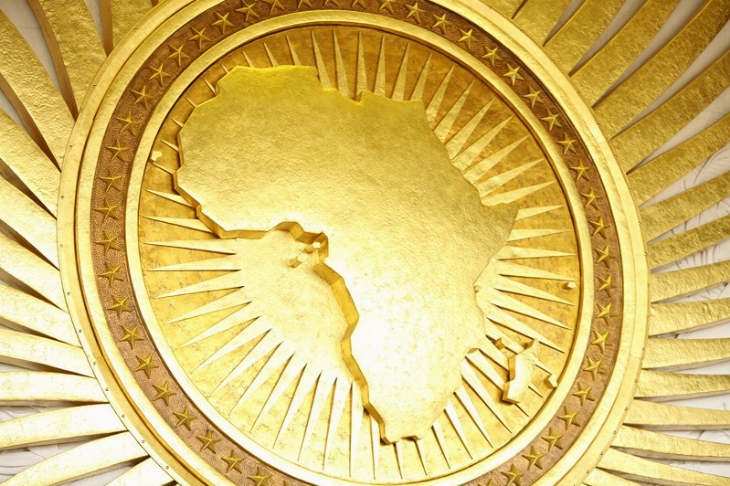 Two professors from Ghana and Egypt have been awarded the 2017 African Union Kwame Nkrumah Scientific Award on Monday.
Ghanaian Felix Dapare Dakora and Egyptian Ali Ali Hebeish were handed the $100,000 prize each at the ongoing 28th African Union Summit in Ethiopia's capital Addis Ababa.
Professor Dakora won the award for his work on the interaction between legumes and social micro-organisms.
"Because fertilizers are very expensive, we try to actually identify leguminous species which when associated with the soil bacteria can produce a lot of nitrogen," he told reporters.
He has in over twenty-three years of postdoctoral research, studied the molecular 'conversation' between legumes and soil. More specifically, the fixation of biological nitrogen (N2) in legumes promised great results.
Professor Ali Ali Ali Hebeish won the award for his contribution to the production of suitable textile fibers for apparels, furnishing and technical purposes like lining water canals and medical threads among others.
81-year-old Professor Emeritus Hebeish has over 360 publications to his credit and accredited with 9 patents and 9 books.
The African Union Commission launched the prestigious African Union Scientific Award Program in September 2008 with the support of its Development Partners particularly the European Commission.
Under this program, prizes are awarded to top African scientists two sectors: Life and Earth Science; and Basic Science, Technology and Innovation.