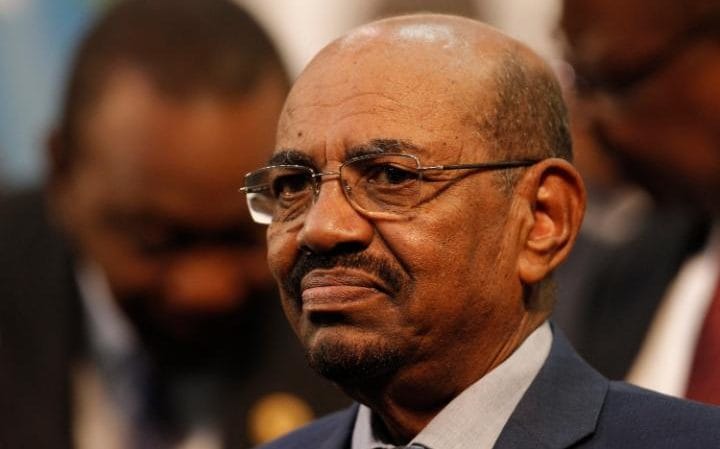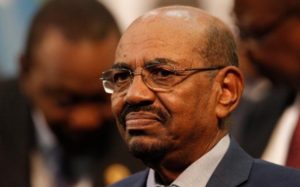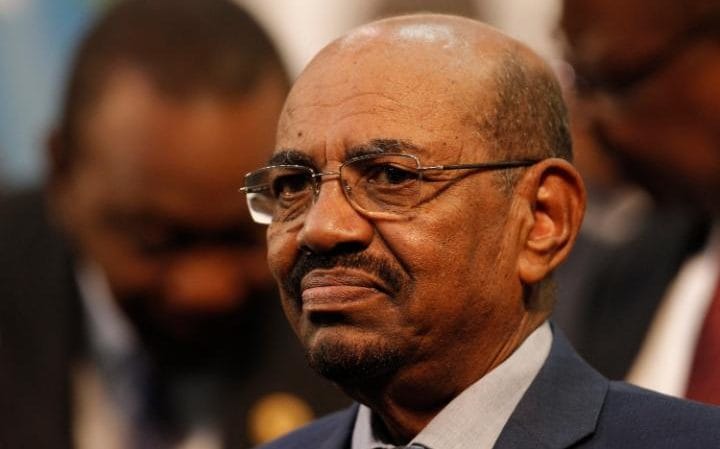 Sudan's foreign affairs ministry has summoned the United States' envoy Steven Koutsis to protest against Donald Trump's immigration Executive Order, temporarily banning people from seven countries, including Sudan, from entering the U.S.
The seven Muslim-majority countries targeted by President Donald Trump in his executive order on immigration were initially identified as "countries of concern" under the Obama administration.
According to the State-run News Agency Sudan Tribune, the Sudanese foreign ministry undersecretary, Abdel-Ghani al-Na'im, told U.S. diplomat Steven Koutsis that the ban marred recent progress in relations between the two countries, including the lifting of some sanctions against Sudan by former U.S. President Barack Obama.
The tension is high in Khartoum where an advisory message posted on the U.S. Embassy's Facebook page Saturday told all nationals or dual nationals of the affected countries not to attend scheduled visa appointments "as we will not be able to proceed with your visa interview."
The foreign ministry also expressed its dismay that Sudan remains on a U.S. list of state sponsors of terrorism. The State Department designated Sudan as a sponsor of terrorism in 1993, accusing it of providing a haven for militant groups, including al-Qaeda.
Trump's order also prohibits all refugees, regardless of their origin, from entering the U.S. for 120 days and for an indefinite period for Syrian refugees.