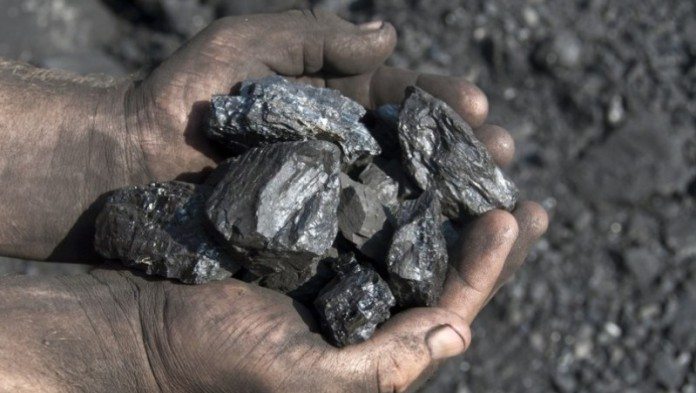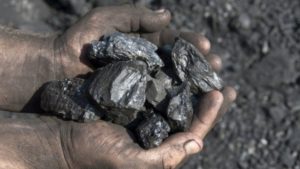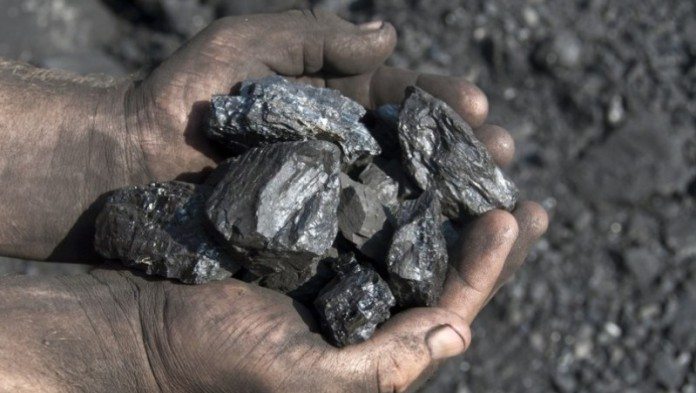 South Africa's powerful National Union of Mineworkers (NUM) on Wednesday announced that coal miners would down tools in the "coming weeks" over the structure of industry wage talks.
The union is opposed to the coal companies' intention to negotiate wages on an individual basis, rather than collectively under the Chamber of Mines, an employer industry body.
The talks involve Anglo American Coal, Msobo Coal, Delmas Coal, Exarro Coal Mpumalanga, Kangra Coal, Koornfontein Mines and Glencore Operations SA.
According to local media, coal wage negotiations are due to kick off around May or June ahead of the expiry of the current two-year wage deal, effective July 2015, in which category 4 to 8 workers were awarded a R750 and R1,000 per month increase in the first year, and guaranteed increases of 7.5% in the second year.
Experts believe that the troubles affecting gold producers in South Africa go way deeper than the usual cycles the mining industry experiences.
The country, which holds some of the deepest and oldest gold mines in the world, needs to invest heavily in new technologies to reduce labor costs, increase efficiencies at gold extraction and be able to work 24 hours a day all year long.