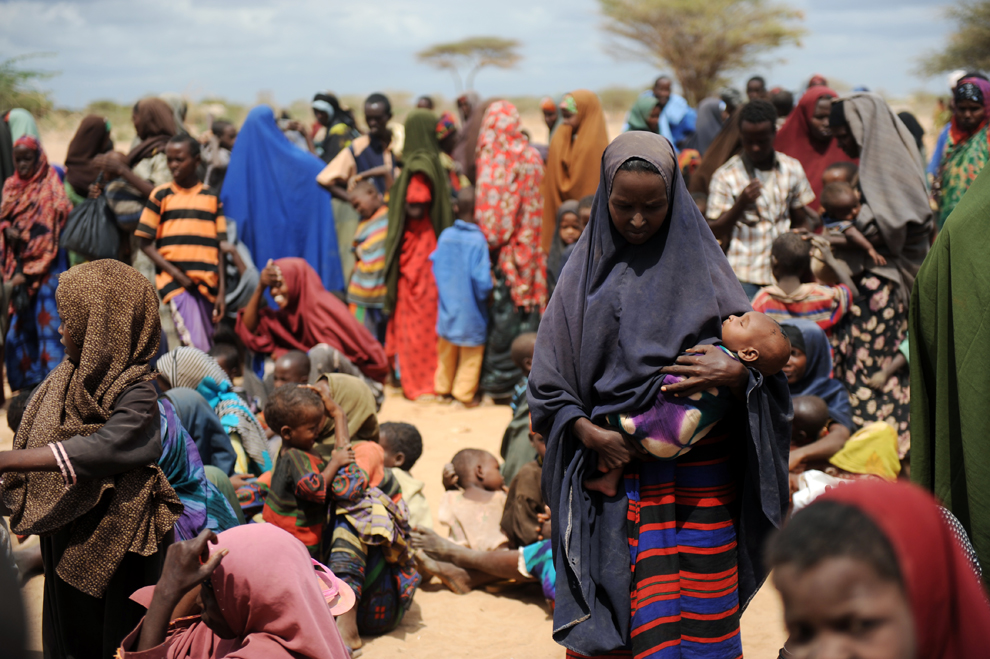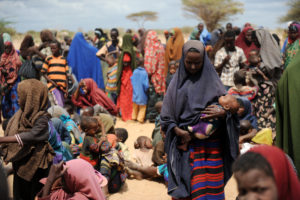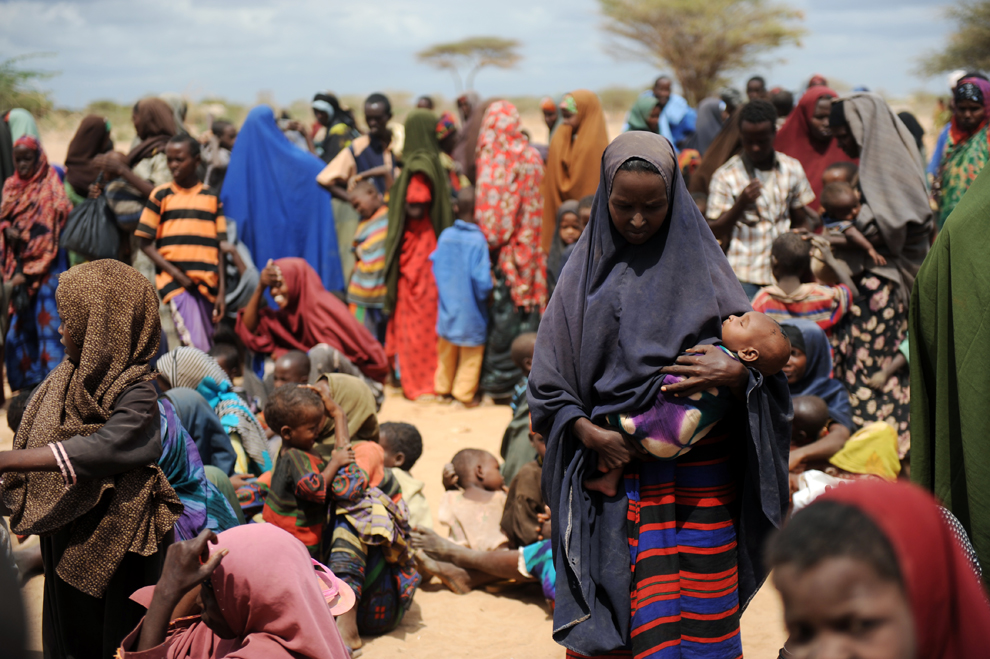 The United Nations on Thursday called for a massive and urgent scale up of humanitarian assistance in the coming weeks in Somalia, as the drought-hit nation is on the brink of its second famine in six years.
"This is the time to act to prevent another famine in Somalia," said the Humanitarian Coordinator for Somalia, Peter de Clercq, during the launch of the latest food security and nutrition data in the nation's capital, Mogadishu.
In Somalia, conditions are worsening with daily reports of rivers drying up, crops failing, and people and livestock dying.
Some 363,000 acutely malnourished children are in need of critical nutrition support, including life-saving treatment for more than 71,000 severely malnourished children.
"If we do not scale up the drought response immediately, it will cost lives, further destroy livelihoods, and could undermine the pursuit of key State-building and peacebuilding initiatives," he warned.
"A drought – even one this severe – does not automatically have to mean catastrophe, if we can respond early enough with timely support from the international community," he said.
According to the UN Office for the Coordination of Humanitarian Affairs (OCHA), Somalia is in the grip of a severe drought, induced by two consecutive seasons of poor rainfall.