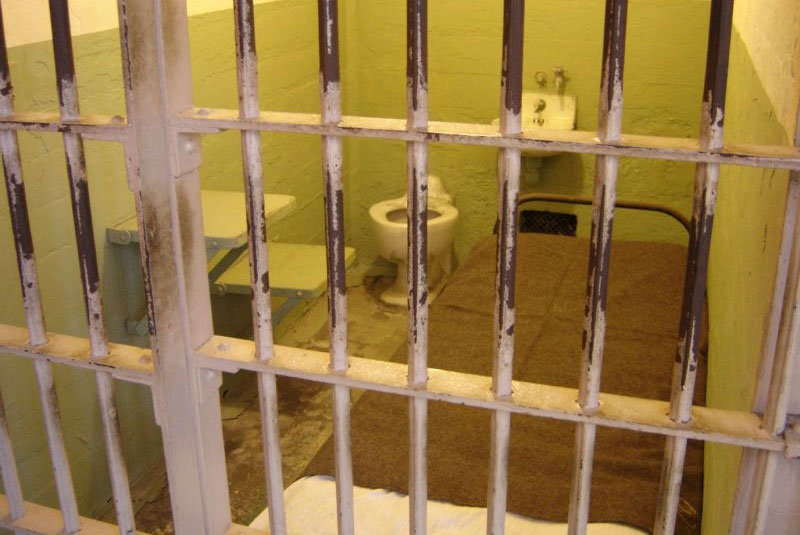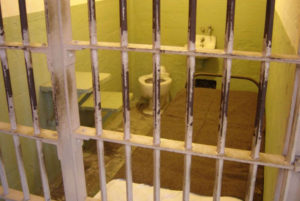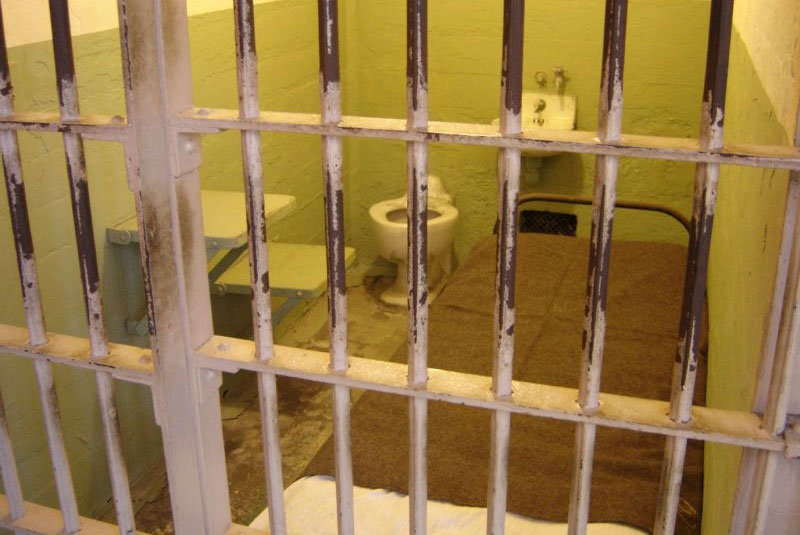 The United Nations has called on Tunisian authorities to improve prison conditions in the country after UN Special Rapporteur on the promotion and protection of human rights and fundamental freedoms while countering terrorism, Ben Emmerson, visited the country.
Ben Emmerson has sounded the alarm about the conditions of inmates, particularly at Monarguia prison, leconomiste.com, reports. For the UN human rights expert, conditions in the prisons are under required international standards.
The UN expert underlined the systematic violation of inmates' rights, particularly those condemned for terrorism.
An early January report signed by justice minister Ghazi Jeribi indicated that over 20,000 Tunisians are locked up in the country's few detention centers. The overpopulation has been estimated at 217 per cent of the centers' capacity.
1,647 people have been arrested for terrorism and money laundring related acts. 1,464 of them have been found guilty, the minister said in the report presented to the parliament.
Tunisia since 2011 has been facing a surge in terror related attacks. Three major terrorist attacks hit the country in 2015 killing 72 people, mostly foreign tourists.
The UN called on authorities to review the counter-terrorism law voted in 2015. The law extends custody detention to 15 days and denies a suspect access to a lawyer within the 48 hours following his arrest.