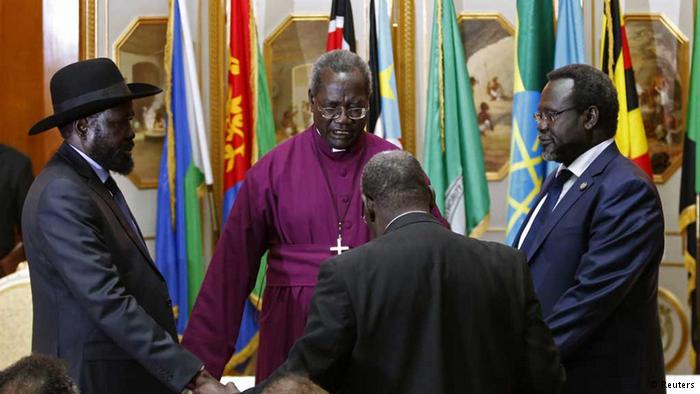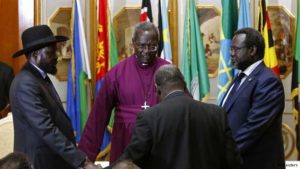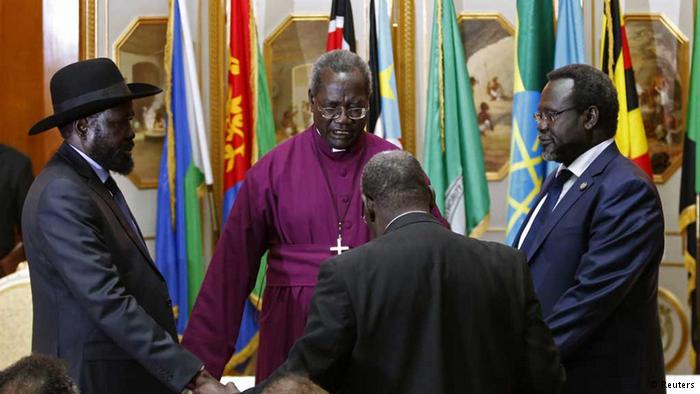 South Sudanese government this weekend rejected the United Nations' trusteeship proposal, calling the international community to support implementation of the African Union-brokered peace deal rather than impose an external trusteeship regime.
"It is our right. It is our country. We fought for it. We achieved the independence through referendum. The people of South Sudan decided for their country. So nobody is better than the people of South Sudan," Ateny Wek Ateny, South Sudanese Presidential spokesman said.
If the war-ravaged nation is placed under the UN trusteeship, then the body will govern the country for a specific period before handing governance back to South Sudanese.
"There are always minority voices that would hope for something totally different from what the majority of people of any given country say," explained Ateny.
Several experts have cautioned over the proposal to place South Sudan under UN trusteeship, saying the young nation was not yet at the level that calls for international takeover.
The proposal to put the country under the UN for an interim period gained momentum after renewed clashes between the country's warring factions in July 2016, which saw hundreds killed and nearly two million people displaced.
Currently, over 200,000 people are still sheltered in UN camps in parts of the country.
In 2014, South Sudan President Salva Kiir accused the UN of seeking to take over the country and speculated that its mission in South Sudan (UNMISS) may have pushed his political rival, Riek Machar, to rise up against the Juba government.