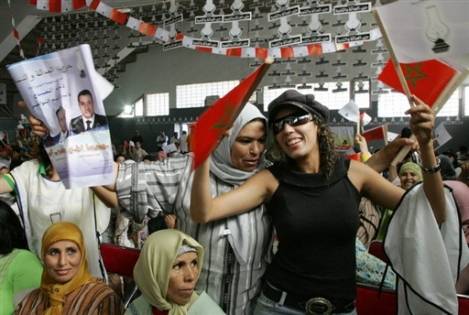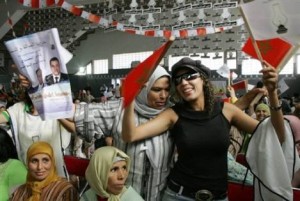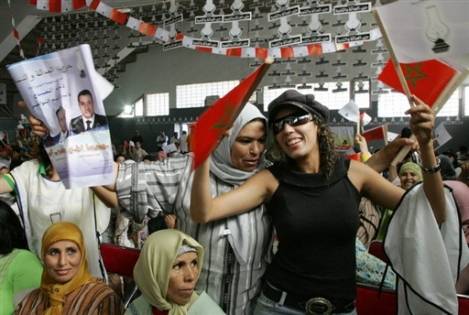 Morocco is embarking on an ambitious advanced regionalization project that will undoubtedly become a model for the whole region once it is completed.
The first phase of this process was outlined in a memorandum that was presented on Wednesday to the King of Morocco by the president of the Economic, social and Environmental Council, Chakib Benmoussa.
The memorandum, drafted by an ad hoc and multidisciplinary commission set up by the Economic, social and Environmental Council (CESE), outlines the broad lines of a new economic and social development project.
This project will constitute the foundation of the advanced regionalization that will first be implemented in the southern provinces before being extended to all other regions of the country as it is stipulated by the Moroccan Constitution.
The memo evidences that Morocco has actually started the transition from a national development model to a territorial development model and from a centralized management to a territorial management of public affairs.
One of the main characteristics of the memorandum is that it is based on the analysis of the results of many studies and enquiries, on discussions with cabinet members and a first series of hearings with institutions, activists and representatives of the inhabitants of the southern provinces.
Out of its concern to ensure a participatory approach, the CESE which will present an interim report by the end of March 2013 and a final report before the end of October 2013, will organize, both at national and regional levels, more than fifty meetings, workshops and forums with key players, institutions, populations concerned and all interested national stakeholders. Likewise, it will collect remarks and comments by citizens and experts through its "Al Moubadara Lakome" Website.
After a thorough assessment of the situation in the southern provinces with regard to all aspects of development (human, social, economic etc) and the obstacles hindering a genuine economic take off, the council will propose development scenarios and modalities for their implementation.
The Council will endeavor, as instructed by the King, to outline an integrated, well thought-out regional development model that can be applied extensively, and that will help achieve complementarity between sectoral programs, meet the various challenges facing the region, and set up a regional economic system that stimulates growth, creates wealth and generates jobs, especially for young people.
The council insists that its work will be conducted in the frame of the advanced regionalization project for the southern provinces and will provide a platform for generalizing the regionalization process to all the other regions of the country.
According to the CESE, the new economic and social development project for the southern provinces will reach cruising speed in a 10 to 15 year span but first results will be reaped as of its inception.
The southern provinces will thus become a hub for investment and a model of integrated regional development. Resources will be mobilized and synergies for sustainable economic and social development in the region will be created. And the Moroccan regionalization project will become a model.