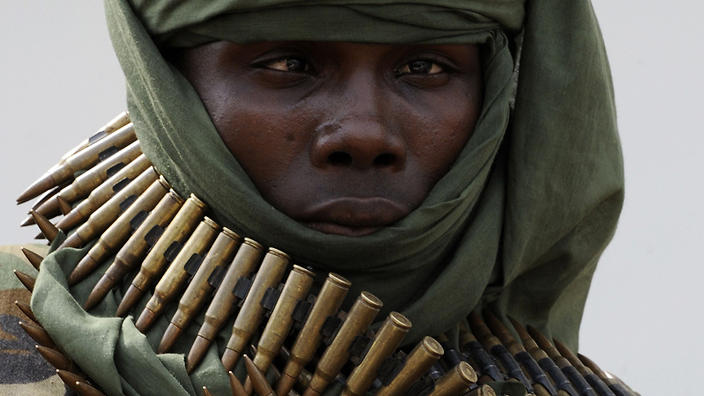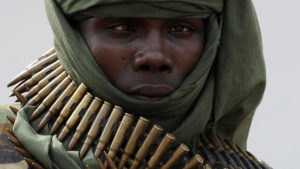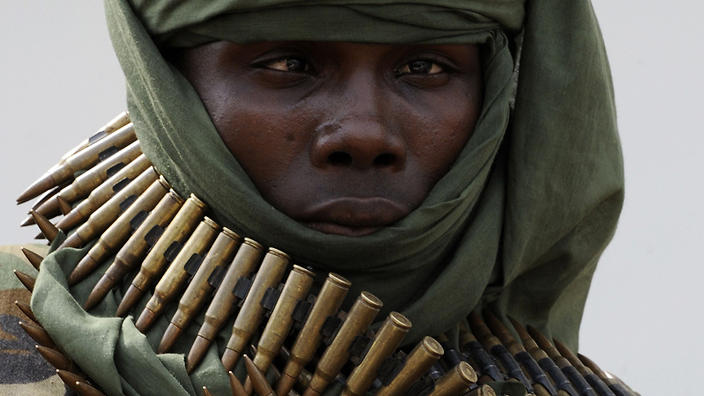 The United Nations' troops have repulsed armed militiamen over the weekend from entering the town of Bambari, in the eastern part of the Central African Republic.
A statement released by MINUSCA said it has intervened using a UN attack helicopter to stop militiamen of former Seleka rebel group, the Front Populaire Pour la Renaissance de la Centrafrique (FPRC), from entering the town.
"MINUSCA had no choice but to stop the advance of elements from the FPRC coalition to avoid a confrontation in Bambari that would have had grave consequences for the already traumatized civil population," the statement noted.
A death toll had not yet been established.
Central African Republic descended into conflict in 2013 when the mostly Muslim Seleka rebels overthrew the Christian president Francois Bozize.
That ushered in a brutal reign with many atrocities committed. When the rebel leader left power, a backlash by the Christian anti-Balaka militia against Muslim civilians followed.
Since November, FPRC fighters have been fighting the mostly Fulani Union for Peace in Central Africa (UPC) around Bambari, killing dozens and displacing around 20,000 people, Reuters reported.