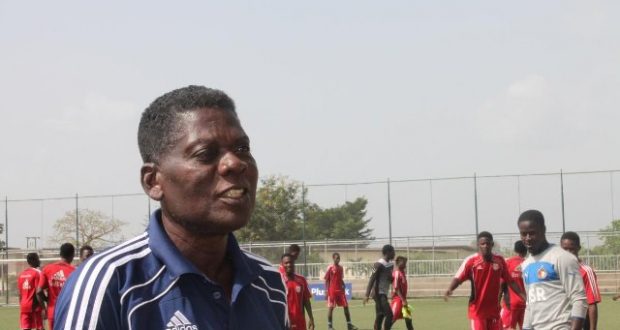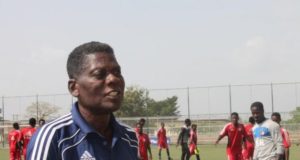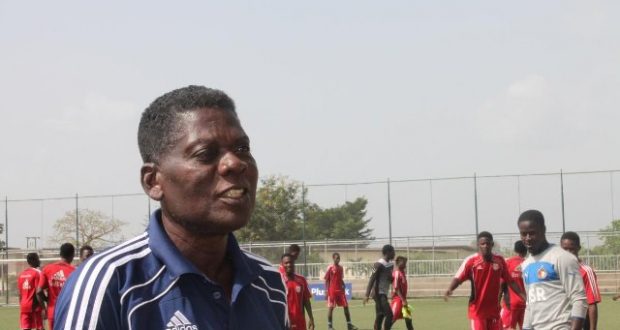 Celebrated coach and the first black man to win an Olympic medal in football when he led Ghana's U23 team to pick bronze at the 1992 Games in Barcelona, died on Sunday, the family said.
Sam Arday was one of the most successful coaches at any age level for Ghana, guiding the under -17 team, the Black Starlets, to the 1995 FIFA U-17 World title and the African Under-17 Championship in Mali that same year.
Arday's successful coaching career also saw him manage the national team, the Black Stars, first in the years 96' to 97' and then also in 2004.  He handled giants Asante Kotoko, Hearts of Oak and Okwahu United, Premiere League Clubs in the West-African nation.
He also acted as a scout for the team during its first World Cup appearance in 2006 in Germany.
He died as technical director of a local Premier League side, West Africa Football Club.
Fondly known as 'multi-system', Arday was remembered by fans on social media.
Ghana President, Akufo Addo in tweet on Sunday, described Arday as "one of the most brilliant coaches Ghana has produced."