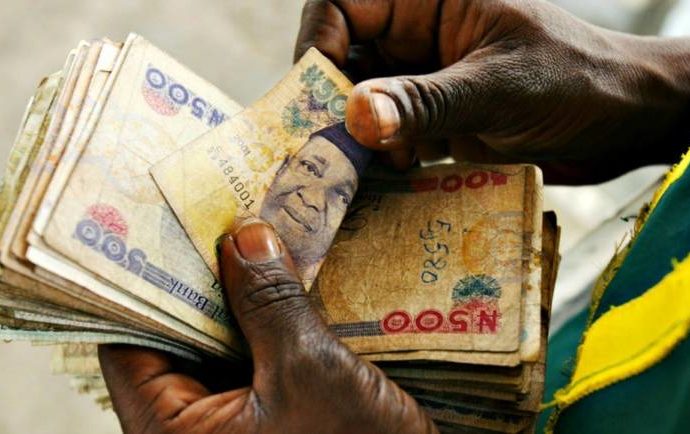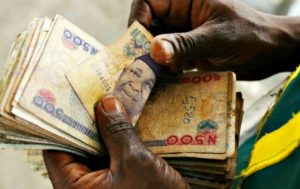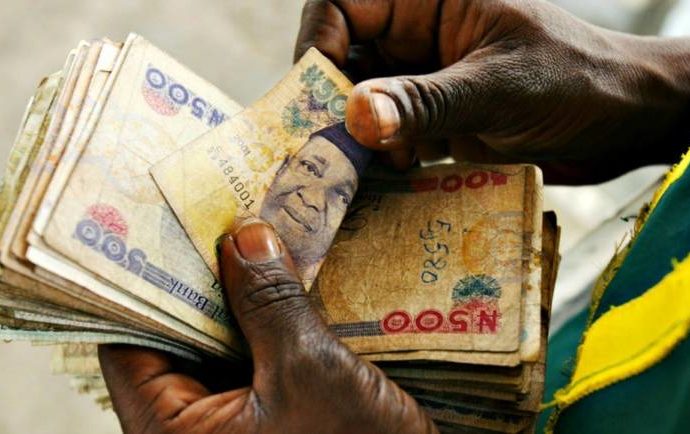 The Central Bank of Nigeria (CBN) on Tuesday said less than one percent of the west-African nation's local currency in circulation is fake.
The reserve Bank made the statement in response to a claim by a former deputy governor of the Bank who earlier said 20% of the currency used by Africa's most populous nation was fake and that was adversely affecting the economy.
''Twenty percent of currency circulating in Nigeria is fake, you can't bring down food prices if you have fake currency circulating," Obadia Mailafia said whiles addressing a public hearing on the 2017 budget on Monday.
In response to Mailafia's claims, the CBN stated that for every one million bank notes, there were only 14 counterfeit pieces.
''While we acknowledge that no currency in the world is immune from counterfeiting, we make bold to state that the rate of counterfeiting in Nigeria has been very minimal due to appropriate policies put in place by the bank.
'Indeed our own records at the bank clearly indicates that the prevalence of counterfeit notes in Nigeria from January to December 2016 was less than one percent (0.0014 per cent) or 14 counterfeit pieces out of one million notes," the statement said.
After Nigeria plunged into its worst recession in over two decades, the International Monetary Fund (IMF) has estimated that its gross domestic product (GDP) will grow at 0.8 per cent in 2017.
Not long ago, reports about the World Bank forecast for Nigeria in 2017 indicated that the country would get out of recession and grow its Gross Domestic Product by one percent.