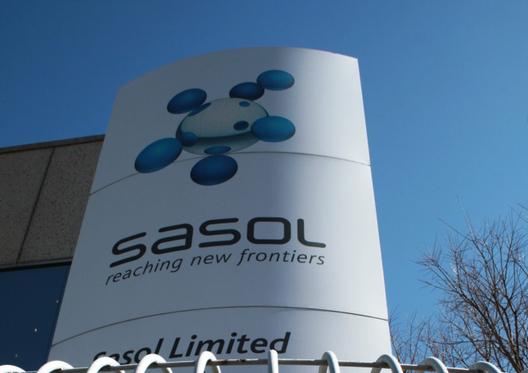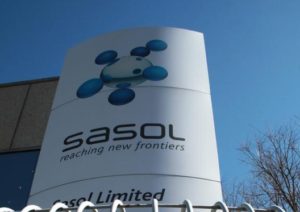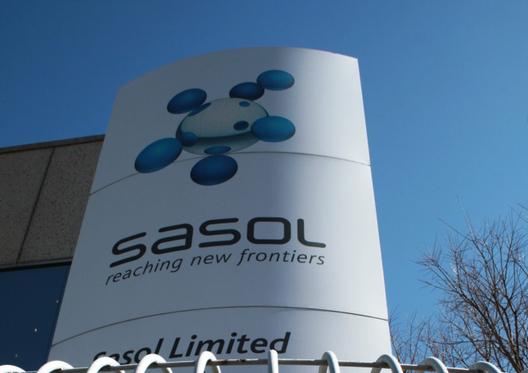 South African petrochemical group Sasol Ltd workers temporarily put down tools in Mozambique due to tropical storm Dineo, the company's spokesman said on Wednesday.
Dineo is expected to develop into a category 1 cyclone and hit the southern coast of Mozambique later in the day, Reuters reports.
"This is still a formidable storm system which has the potential to cause much damage to coastal and inland infrastructure," South Africa's National Forecasting Centre said in a statement.
Mozambique's National Institute for Disaster Management urged residents in the coastal cities of Inhambane and Maxixe and surrounding villages to reinforce their roofs, to protect windows and to stockpile food and water.
Mozambique was last hit by two cyclones in January 2012, which killed 26 people and displaced more than 125,000, according to an official tally.
Petrochemicals firm Sasol drilled its first well in its new oil and gas field in Mozambique last year.
The group had said 13 wells will be drilled during the initial phase of the FDP, while oil and LPG production facilities will be installed near the existing gas processing plant at Temane. A fifth gas processing train will be added at Temane to process the additional gas expected from the new wells.
The first phase of the project will cost about $1.4 billion, the company had said.