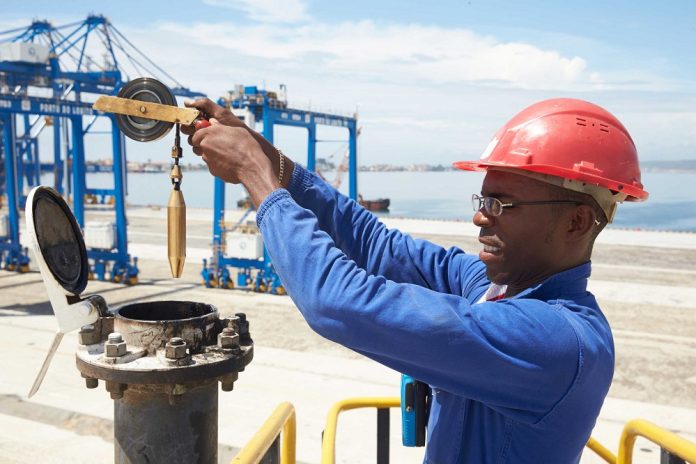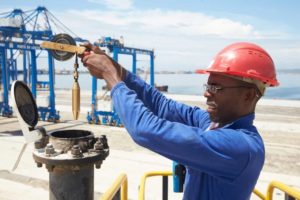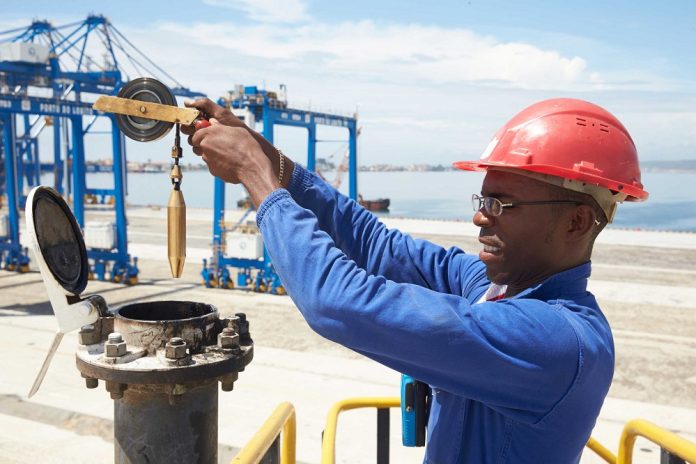 Nigeria has again lost its Africa's top oil producer status to Angola, as the country's crude oil production fell by 67,000 barrels per day last month, the Organization of Petroleum Exporting Countries (OPEC) said on Wednesday.
OPEC, in its Monthly Oil Market Report for February 2017 put crude oil production from Nigeria at 1.604 million barrels per day in January, up from 1.37 million bpd in the previous month, based on direct communication.
Production from Angola stood at 1.615 million bpd in January, down from the 1.639 million bpd it closed at last year.
''Crude oil output increased the most in Iraq, Angola and Libya, whiles production in Saudi Arabia, Nigeria and Venezuela showed the largest decline," OPEC said.
Despite Nigeria being in recession, OPEC stated that it had recorded a massive improvement in its economic outlook, along with Saudi Arabia and the United Arab Emirates.
"In Nigeria, operating conditions in the country's private sector improved in January for the first time in a year, as suggested by the Stanbic IBTC Bank Nigeria PMI," OPEC said.
Nigeria still has a long way to go until it recovers to its full capacity, and it has secured a production cap exemption from the rest of OPEC and non-OPEC members owing to the large number of attacks on its oil infrastructure last year.
The International Energy Agency indicated in a recent report that only disorganization, political instability, petroleum theft and problems controlling armed groups prevented Nigeria from keeping its first place position in African oil production.