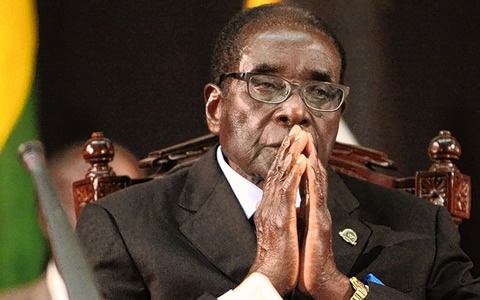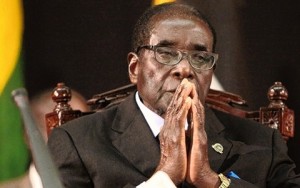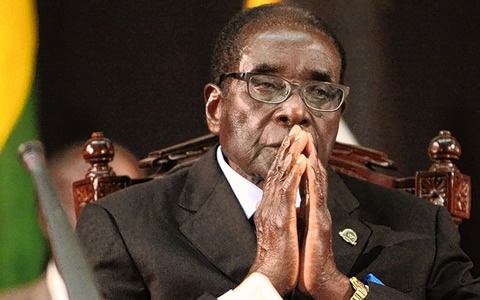 President Robert Mugabe has confirmed this weekend he would run for the next presidential elections in Zimbabwe.
The 93-year-old leader said the people wanted him to go in the race and as long as he had the capacity to continue, he will not turn the people down.
"Of course if I feel that I can't do it anymore, I will say so to my party so that they relieve me. But for now, I think I can't say so.
"They want me to stand for elections; they want me to stand for elections everywhere in the party. The majority of the people feel that there is no replacement, successor who to them is acceptable, as acceptable as I am," he told state media ahead of his 93rd birthday on Tuesday, February 21, 2017.
"The people, you know, would want to judge everyone else on the basis of President Mugabe as the criteria," Mugabe, Africa's oldest leader, said.
According to his wife Grace Mugabe, 51, he is so popular that if he died, he could run as a corpse in next year's election and still win votes.
"One day when God decides that Mugabe dies, we will have his corpse appear as a candidate on the ballot paper," Mrs Mugabe told the rally in Buhera, south-east of the capital Harare.
Mugabe has been in power since white minority rule ended in Zimbabwe in 1980 after years of war.
Last September, the president was rumored to have died after he reportedly cut short his attendance of an AU summit to fly to Dubai for a health check up.
His reign has been characterized by economic crisis and sanctions which he has repeatedly blamed on western powers plotting to overthrow his regime. The economic crisis triggered a wave of protests last year.