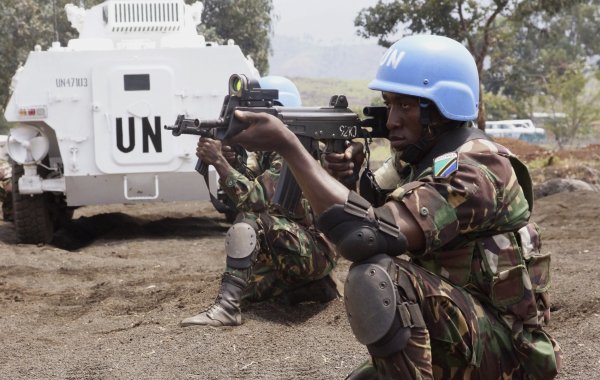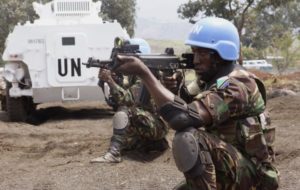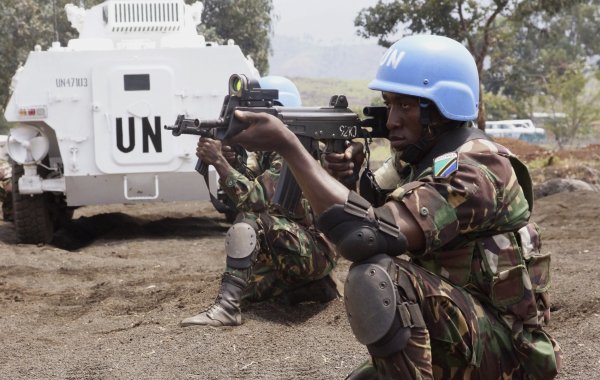 Pope Francis on Sunday urged leaders of the Democratic Republic of Congo to act quickly to resolve the political crisis and curb violence in the Central African mineral-rich nation.
During the Angelus prayer, the sovereign pontiff condemned the clashes in the opposing camps, which have been going on in the South and Kasai Central region of the country. He prayed for those affected by the violence.
"I strongly share the pain of the victims especially those of many of our children taken away from their families and schools to be used as child soldiers. It is a tragedy for children to be used as child soldiers," Pope Francis said.
The Holy Father renewed his "heartfelt appeal to the consciences and the responsibility of the national authorities and the international community, that they might take adequate and timely decisions to assist these brothers and sisters."
Hundreds have died in central Congo in recent months and tens of thousands have been forced to flee as battles rage between security forces and militias.
The country faced a political impasse after it was clear that presidential elections originally scheduled for November 2016 would not take place, a move critics said was an attempt by President Joseph Kabila to try to hold on to power in Africa's largest copper producer.
Congolese political leaders, however, reached the eleventh-hour agreement – a deal that initially reduced tension between the government and the opposition.