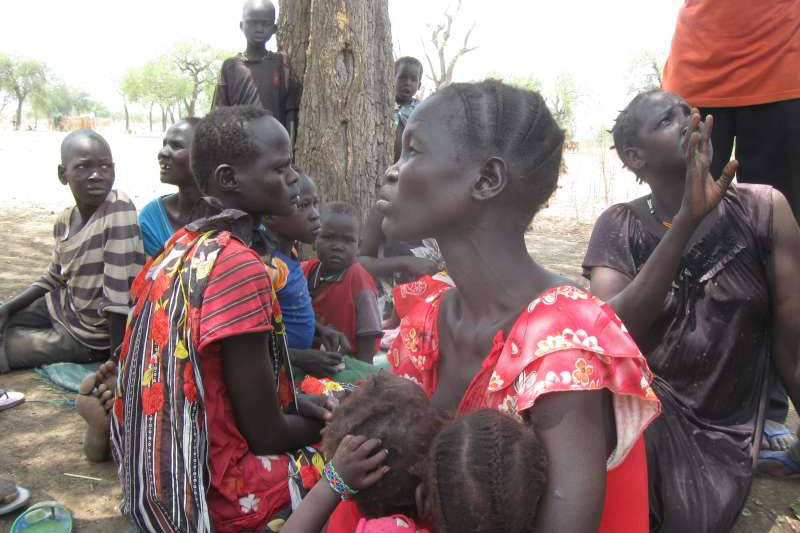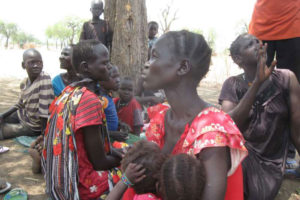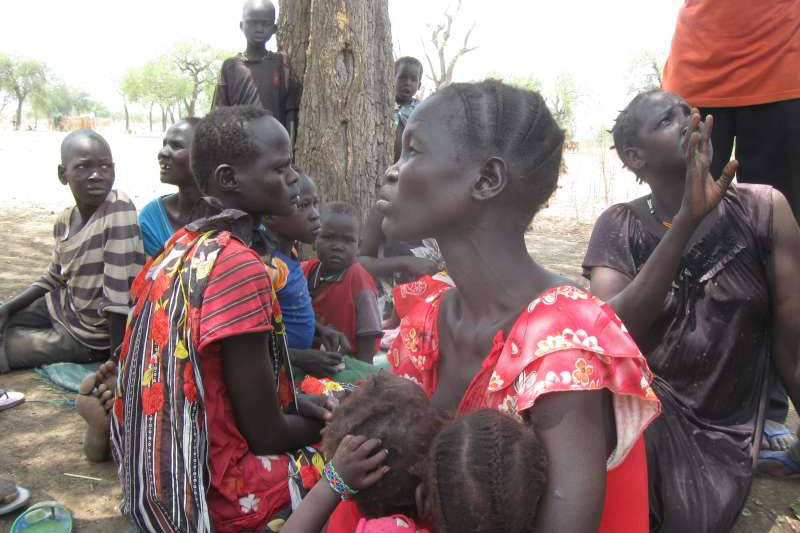 South Sudan has declared famine in some parts of the country as half of the population is facing unprecedented levels of food insecurity.
The country remains in urgent need of food assistance, and at least 1 million people are on the brink of catastrophe, three UN agencies warned on Monday.
Famine has been formally declared in parts of South Sudan, the United Nations said, warning that war and a collapsing economy have left some 100,000 people facing starvation there and a further 1 million people are classified as being on the brink of famine.
"Famine has become a tragic reality in parts of South Sudan and our worst fears have been realized," said Serge Tissot, the Food and Agriculture Organization (FAO) Representative in South Sudan, in a news release issued jointly with the United Nations Children's Fund (UNICEF) and the World Food Program (WFP).
According to the government and the UN aid agencies, the famine threat is the result of the ongoing civil war, and an entrenched economic crisis that has devastated the country.
The WFP says the catastrophe is man-made.
"This famine is man-made. WFP and the entire humanitarian community have been trying with all our might to avoid this catastrophe, mounting a humanitarian response of a scale that quite frankly would have seemed impossible three years ago." said WFP country director, Joyce Luma.
The failure of the October to December rains has left a trail of hunger in its wake. With the spring rains also expected to be weak, people in the region are facing at least six months of extreme hunger.
Even outside the famine-affected areas, food stocks are far below what would be expected for this time of the year.
In parallel to the drought and the increasing insecurity, the economic situation has severely deteriorated, with a dramatic drop in the value of the South Sudanese pound.