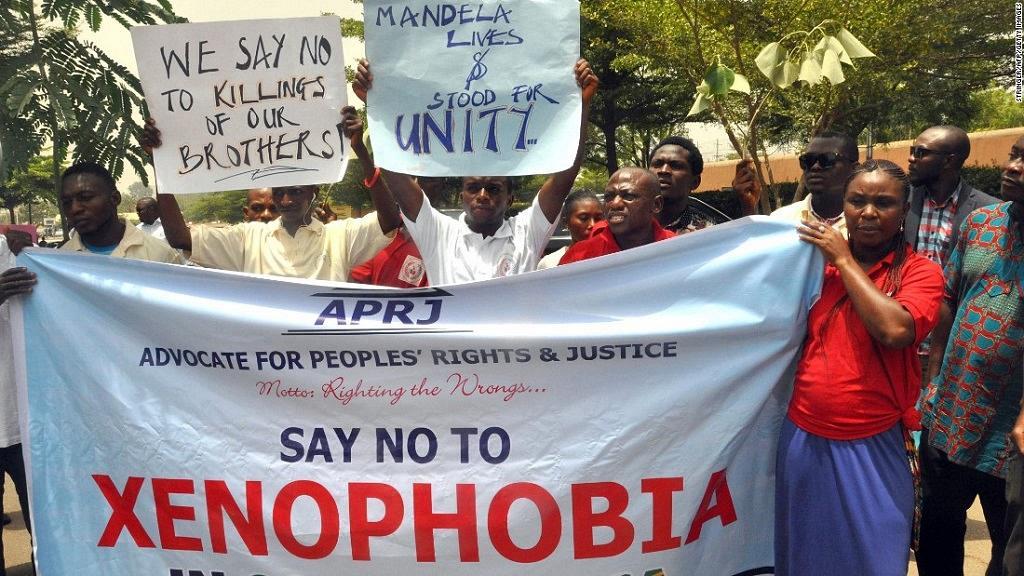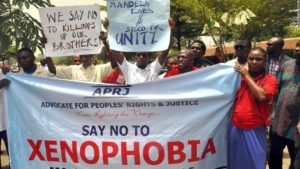 Nigeria has called on the African Union (AU) to intervene urgently as Nigerians face fresh xenophobic attacks in South Africa.
The Nigerian Community in South Africa confirmed attacks and looting of Nigerian-owned businesses in Pretoria West on Saturday.
According to a presidential adviser on Foreign Affairs and diaspora, with the current spate of attacks, it seemed that the South African government had lost control of the situation.
In a statement issued in Abuja, Dabiri-Erewa described the attacks as an unnecessary setback. Urging restraint on the part of Nigerians, she warned that further attacks without any reprimand may incur dire consequences.
Dabiri-Erewa said the AU was being called to intervene because information had it that there will be more xenophobic attacks against foreigners on February 22 and 23.
Last week, about 15 houses belonging to or rented by foreigners, especially Nigerians, were burnt by angry demonstrators in Rosettenville, Johannesburg.
Police used teargas and rubber bullets to disperse the crowds, but the protesters were not deterred.