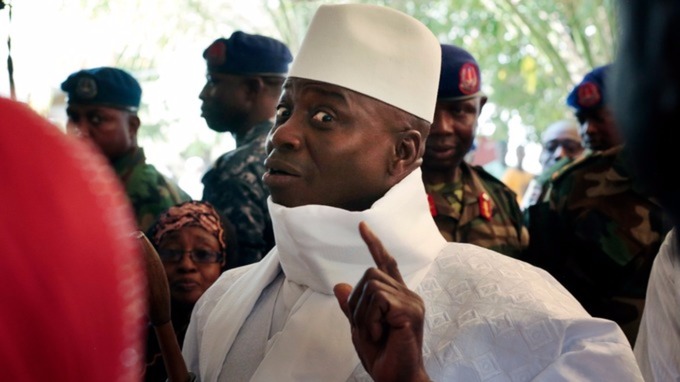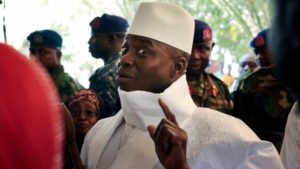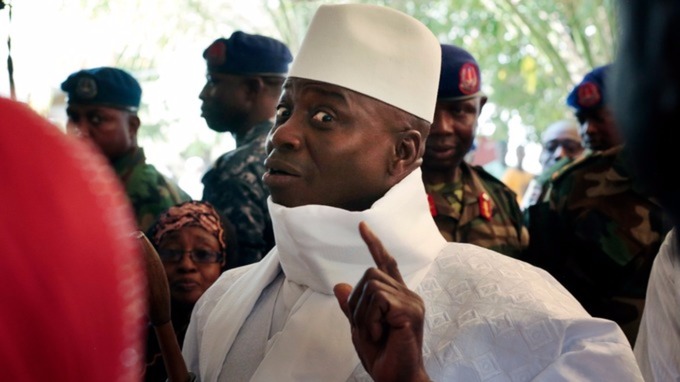 Two top security allies of the former Gambian President Yahya Jammeh have been arrested, local media reports.
Yankuba Badjie, head of the National Intelligence Agency (NIA) and his director of operations, Sheikh Omar Jangne are in police custody as investigations continue.
"We have arrested Yankuba Badjie former director of NIA and Sheikh Omar Jagne director of operations. Investigations are ongoing," Foday Conta, spokesperson of Gambia police was quoted as saying.
President Adama Barrow late last month changed the name of the NIA to the State Intelligence Services (SIS) as part of efforts aimed at breaking it off its tainted past.
"The rule of the law, that will be the order of the day," he said. "We need an intelligence service. It's an institution that has to continue, but the name will change," Barrow said at the time.
Dozens of opposition supporters have been also arrested by police in the western town of Kafenda – a stronghold of Yahya Jammeh, an opposition spokesperson and former information minister has said.
The police picked up 51 supporters including three nursing mothers and 26 minors, Seedy Njie, now the spokesperson for Jammeh's Alliance for Patriotic Reorientation and Construction, (APRC) said.
The opposition said they were planning protests in two towns where the detainees are being held to demand their release.