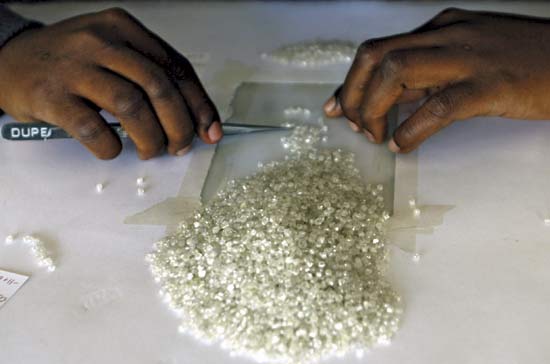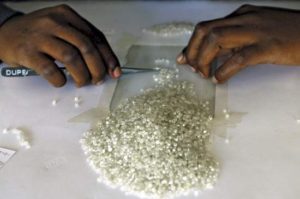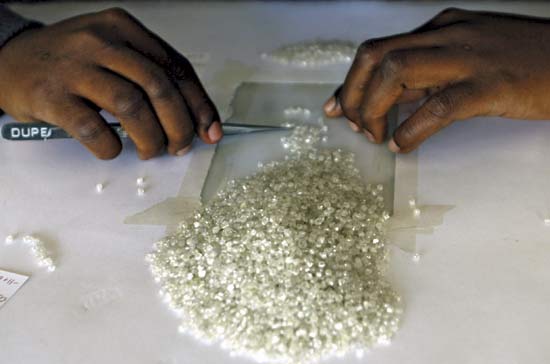 Botswana's central bank on Monday said it expects the economy of the southern African nation to grow by more than 4 percent in the next two years.
The Diamond landlocked nation has struggled with weaker growth in recent times as mineral sales slowed and electricity shortages hurt mining. The economy grew below 1 percent in 2016.
For decades, Botswana has been praised as an "African tiger" that has avoided the resource curse – the corrosive effect of strategic mineral resources in promoting social divisions and kleptocratic elites.
The $14-billion economy has achieved an 85% literacy rate and 90% of children of primary age are enrolled at schools.
However, youth unemployment exceeds 40%. A fifth of the country's two million people live on less than $2 a day, and across the country the ranks of young and embittered are swelling.
In a budget speech to parliament last month, Finance Minister Kenneth Matambo said the economy would grow by an estimated 4.2 percent in 2017.
However, the minister said the budget deficit would widen, to 1.43 percent of GDP from 0.7 previously, as the government spent more on electricity and water infrastructure following a severe drought in the region.
The minister said revenues for the 2017/18 financial year were estimated at $5.5 billion, with customs collections accounting for 29.8 percent of revenues.