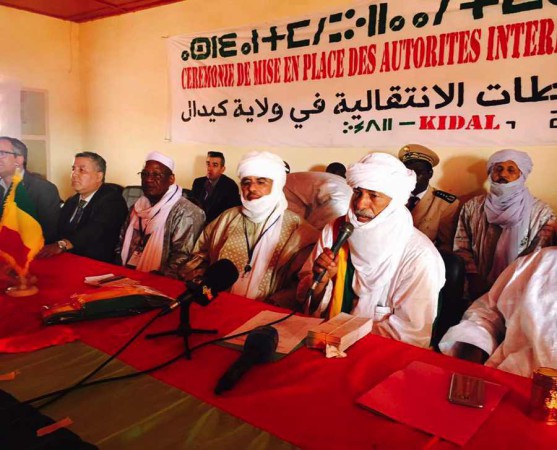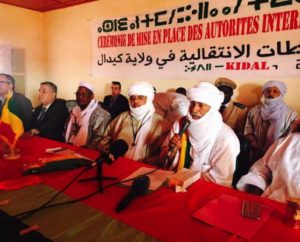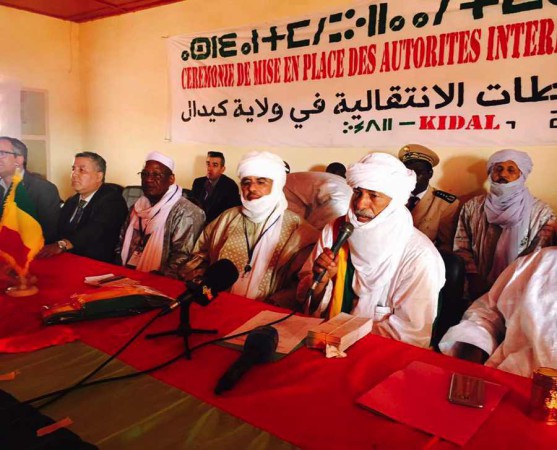 Officials in Mali have installed the long-delayed interim authorities in the country's troubled northern Kidal region on Tuesday.
The signatories of the peace agreement in Mali have previously established a timetable on February 10 to implement two important provisions of the accord before the end of the month.
The provision includes the effectiveness of mixed patrols and the installation of interim presidents of the five administrative regions.
However, the installation of interim representatives was postponed two weeks ago amid security challenges.
The Tuesday move is seen as the first step towards improving security to allow elections in the stronghold of the former Tuareg rebellion.
The ceremony was attended by dignitaries including rebel representatives, as well as officials from France, US, Algeria, African Union and the European Union.
According to an official statement, authorities are set to begin work in Gao and Menaka in the north east on Thursday, followed by Timbuktu in the north west and Taoudenni in the far north on Friday
Malian jihadists were largely driven out of the country's north by a French military intervention in early 2013. But the Islamists still carry out attacks on areas controlled by Malian, French and UN forces (Minusma).
On January 18, a suicide attack on a camp where Gao's mixed patrols were being carried out and which was claimed by a group allied to al-Qaeda in the Islamic Maghreb (AQIM) resulted in 80 deaths.