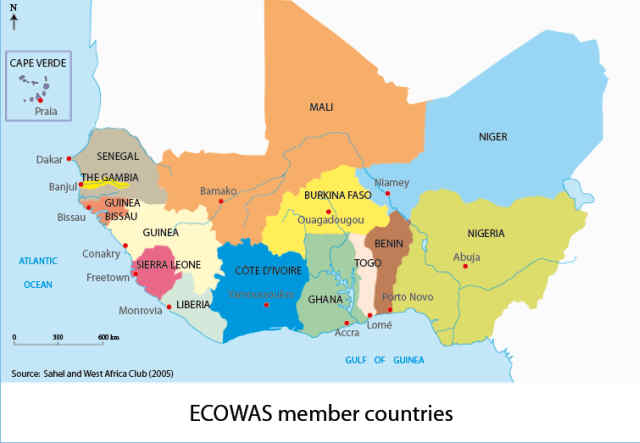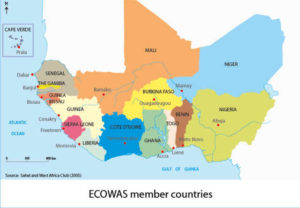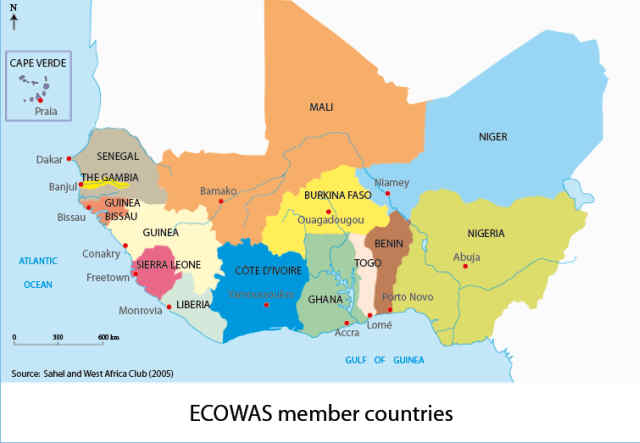 In a bid to boost further regional African integration and South-South cooperation, Morocco seeks the membership of the Economic Community of Western African Countries (ECOWAS), one of the major regional blocs in the continent.
Morocco has informed President of Liberia, Ellen Johnson Sirleaf, chairperson of ECOWAS, of its desire to join this regional grouping through its top diplomat Salaheddine Mezouar.
"In the context of the Royal tour in Africa- notably in some West African countries- and following directives from King Mohammed VI, the Kingdom of Morocco informed the President of Liberia, who takes the Presidency of the ECOWAS, of its willingness to join this regional grouping as a fully-fledged member," the Moroccan foreign ministry said in a press release.
"This request is in conformity with the provisions of the ECOWAS founding treaty and meets the membership criteria," added the statement.
The Moroccan bid comes after the North African Kingdom rejoined the African Union end of January during the Summit held in Addis Ababa.
ECOWAS was set up in 1975. Its gathers Benin, Burkina Faso, Cape Verde, Côte d'Ivoire, Gambia, Ghana, Guinea, Guinea Bissau, Liberia, Mali, Niger, Nigeria, Sierra Leone, Senegal and Togo.
They seek to create a single, large trading bloc through economic cooperation. Their combined GDP amounts to $734.8 billion based on economic activities that include industry, transport, telecommunications, energy, agriculture, natural resources, commerce…
According to experts, the regional group has exceeded the expectations of its founding fathers. Today, the organization is recognized globally as a successful regional body. ECOWAS can be seen now as a model of integration and regional co-existence.
The Vision of ECOWAS is the creation of a borderless region where the population has access to its abundant resources and is able to exploit some through the creation of opportunities under a sustainable environment.
In this bloc, the population enjoys free movement, have access to efficient education and health systems and engage in economic and commercial activities while living in dignity in an atmosphere of peace and security.