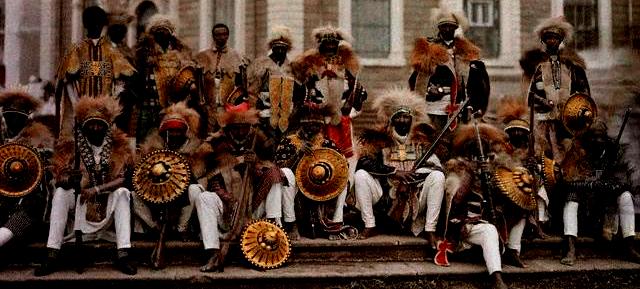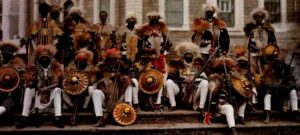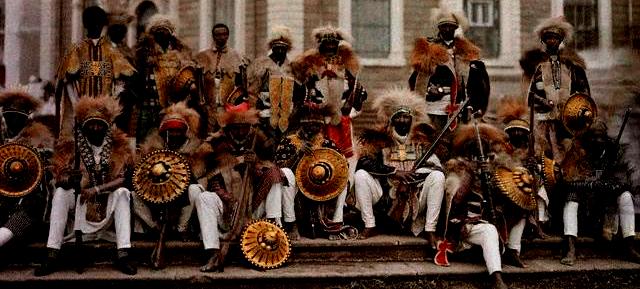 Ethiopians on Thursday commemorated the country's victory against Italian forces in a battle that was fought over 120 years ago.
On March 1, 1896, Ethiopians, under Emperor Menelik II, defeated the Italian aggression near the northern town of Adwa, keeping it the only nation in Africa that has never been colonized.
''Our ancestors have made huge sacrifices to safeguard the sovereignty of the country and pass it on to existing generations," the President was quoted to have said during a commemorative event in capital city Addis Ababa.
"It is my strong conviction that a generation that remembers the history of its forefathers can also make its own history. In order to pass this history on to the next generation we have to build a war museum and a pan African University.
"Although a foundation stone for this project has already been laid, it has never materialized due to various reasons. Now, the Ministry of Tourism is taking on full responsibility and is establishing a secretariat office so that this can be realized soon and make Adwa a tourist destination," he added.
The Battle of Adwa is a humiliating defeat for colonialism and a pride among Africans all over the world.
Italy's army suffered heavy casualties, losing an estimated 7,000 soldiers, and another 1,500 were wounded and 3,000 taken captive.