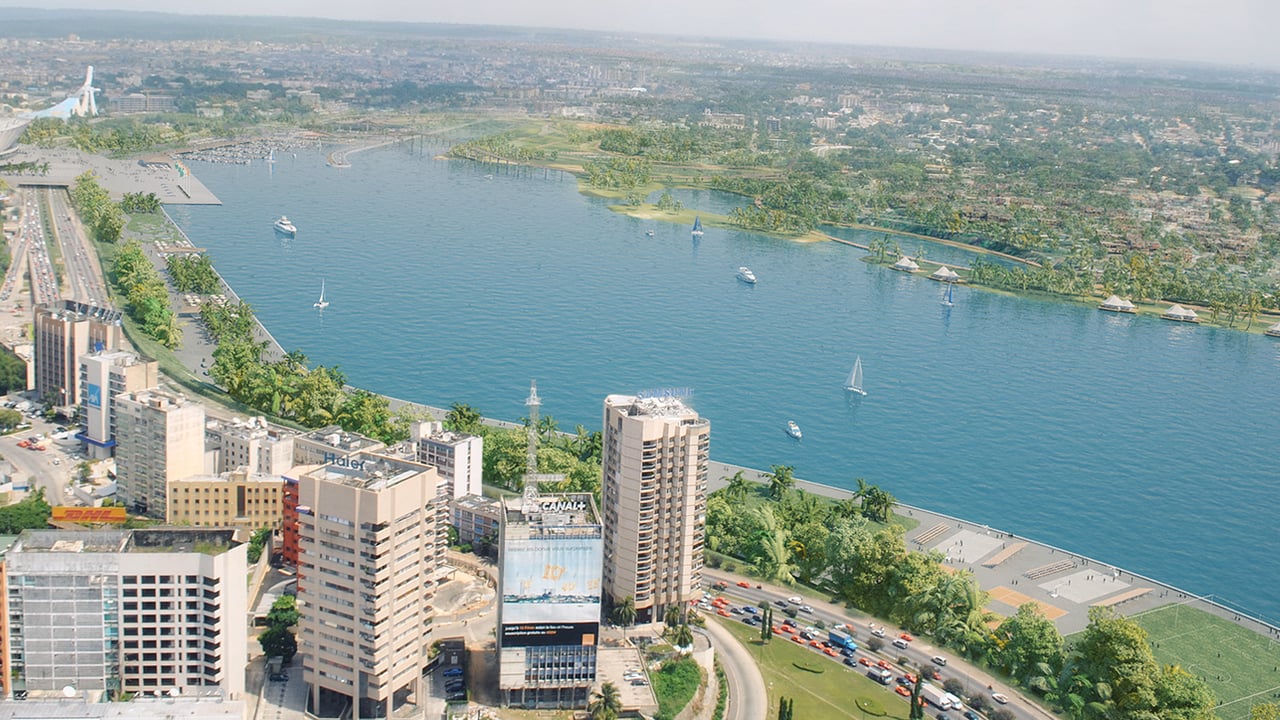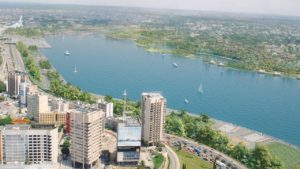 Morocco and Côte d'Ivoire have added another dimension to their multifaceted cooperation ties, namely that of protecting and preserving the environment as embodied in the rehabilitation project of Cocody Bay in Abidjan, whose total cost is assessed at $450 million.
The rehabilitation project, described as a pilot model of South-South cooperation, was launched in June 2015, during a visit by King Mohammed VI to the West African country and is jointly managed by Marchica Med, a Moroccan State-owned company, and the Ivorian Government.
The rehabilitation of the bay was becoming urgent because of severe environmental degradation, increased pollution, repeated flooding and silting, accelerated by the massive urbanization of the Gourou basin.
On Monday (March 6), King Mohammed VI and President Alassane Ouattara took part in a ceremony in Abidjan, during which President of the Board of "Marchica Med", Saïd Zarrou, surveyed the stages covered by the project, highlighting the progress made regarding various infrastructures.
The first phase of the project is almost completed and concerns the cleaning up and decontamination of the site, the landscaping, the construction of anti-flood, hydraulic and retaining structures, the realization of road improvements and the construction of a cable-stayed viaduct, Zarrou said.
As to the second phase, he explained that it concerns mainly the promotion and development of the bay, the aim being to improve the environment for the city's inhabitants and to consolidate the tourist assets of Abidjan, where Cocody Bay is a highly symbolic site. He made it clear that all the phases and constituents of the project are underway.
The Cocody Bay rehabilitation project provides, besides the construction of dams, bridges and road infrastructure, for the development of a marina, an urban park, as well as recreational, sporting and tourism facilities. The project is scheduled to be fully completed in 2019. It is financed through a bridging loan by the Ivorian government and via commercial banks, the Moroccan Attijariwafa Bank and its Ivoirian subsidiary and concessional loans by the main Arab funds as the Islamic Development Bank and the Arab Bank for Economic Development in Africa.
In this vein, King Mohammed VI and his host, President Ouattarra, presided, during the presentation ceremony, over the signing of a memorandum of understanding concerning the new development phases of the bay.
The MoU also provides for an extension of the partnership for urban and port development in Grand Bassam.
The Cocody Bay rehabilitation project, a very symbol of an "Africa that trusts Africa", illustrates again the Moroccan King's unwavering commitment to help Africa rely on its own resources to fulfil the development of the continent and the wellbeing of the African citizen.