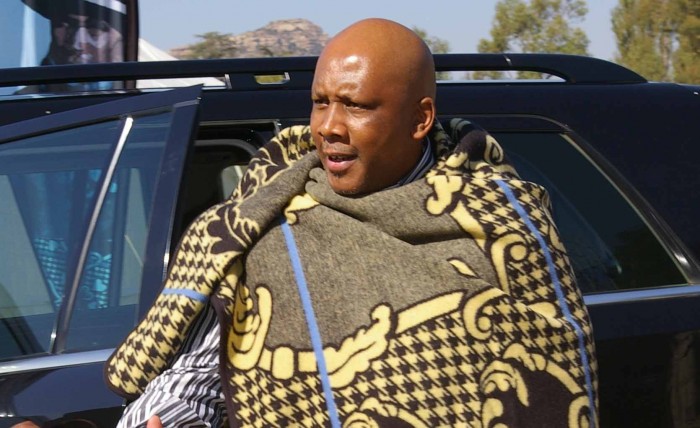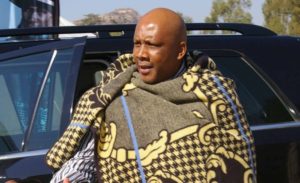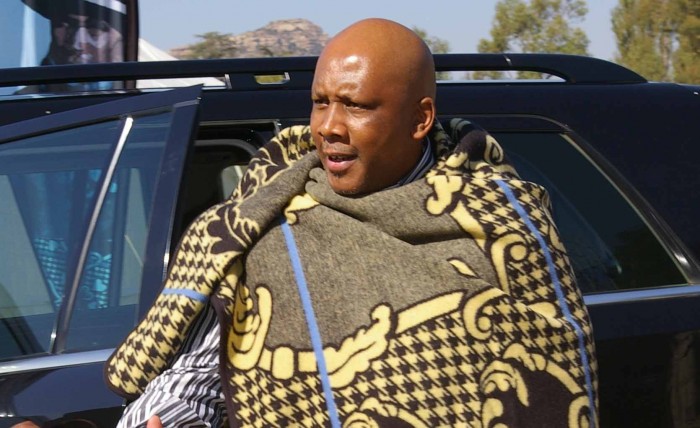 Lesotho's King Letsie III on Tuesday dissolved parliament and will shortly set an election date, the deputy prime minister said.
In a statement aired on the state-run radio, Deputy Prime Minister Mothetjoa Metsing said "We are here to announce that His Majesty has accepted the prime minister's advice to dissolve parliament and the nation will be updated on an election date within four days."
The southern Africa kingdom's Prime Minister lost a no-confidence vote in parliament last week, two years after his Democratic Congress (DC) ousted former Prime Minister Thomas Thabane.
Political analysts quoted by Reuters, say the Kingdom now faces a period of political instability. Its last two elections failed to produce a winner with a clear majority.
The land-locked former British protectorate known as Basutoland before independence is among the world's poorest nation.
The country of about 2 million people has experienced several coups d'états since independence in 1966.
The Kingdom's economy relies heavily on textile revenues, regional customs receipts and water piped to neighbouring South Africa. It relies on South Africa for much of its economic activity, imports 90% of the goods, including most agricultural inputs.