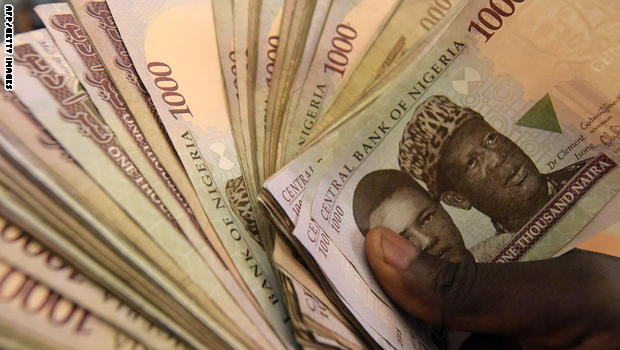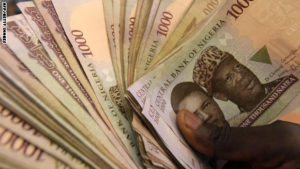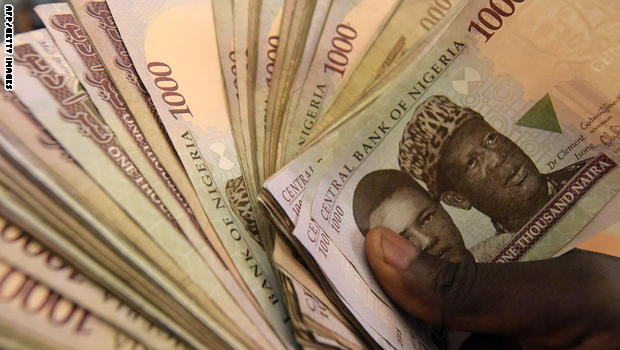 Nigeria's Budget Minister, Udoma Udo Udoma, on Wednesday said the Government is determined to bring the country out of its first recession in a quarter of a century.
Nigeria, the African most populous nation, has slipped into recession last year for the first time in over 20 years after rebels renewed attacks, hitting oil production sites and exacerbating revenue shortfalls from a sustained slump in global crude prices.
However, Udoma Udo Udoma said the economy was beginning to recover after it experienced a smaller contraction in the fourth quarter of 2016.
"The 2017 budget is structured to do just that … we are anxious to get the budget passed so that we can begin the implementation and begin to take all the steps we need to get the economy out of recession," Udoma said after a cabinet meeting.
The Budget Minister's statement comes two months after a World Bank report said Nigeria would get out of recession, and grow its gross domestic product (GDP) by one percent in 2017.
The International Monetary Fund (IMF) also projected that Nigeria's economy will be out of recession in 2017, growing by 0.6 per cent.