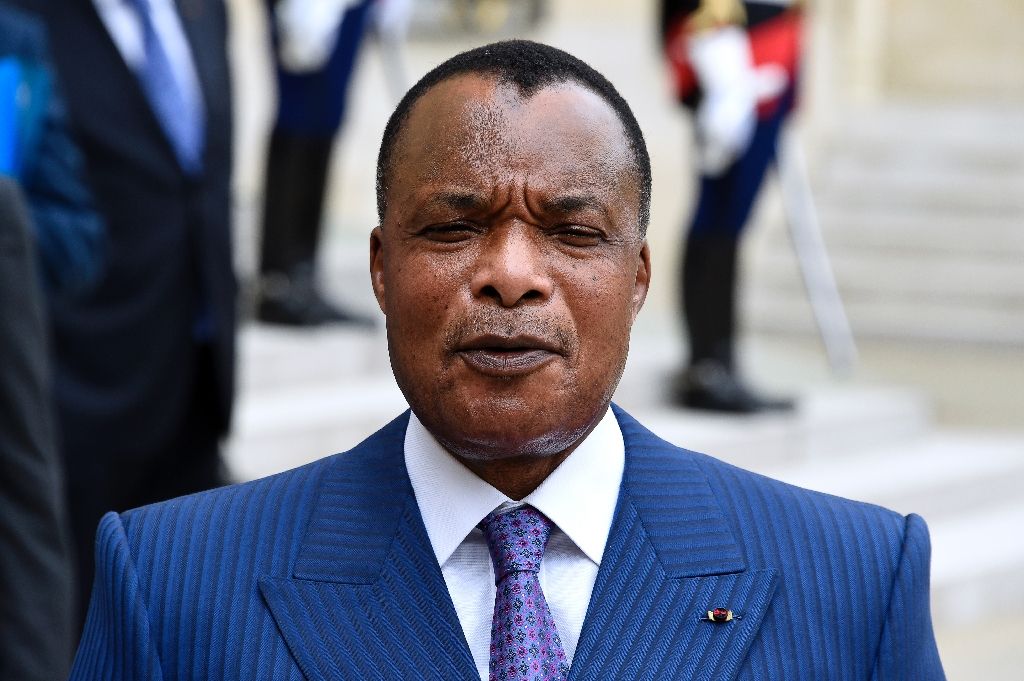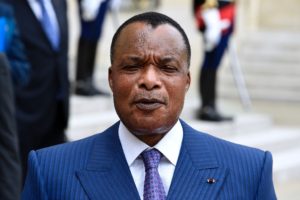 The United State this weekend slammed the republic of Congo leaders for gross human rights violations that occurred in the Central African nation in 2016.
A 40-page report released by the US state department indicated that almost all the fundamental rights protected by the Congolese constitution, the code of criminal procedure and international treaties have been violated.
The report mentions such violations as forced disappearance, torture and rape by Congolese state and intelligence agents.
The country's President, Denis Sassou Nguesso, 73, is accused by critics of rampant corruption and nepotism and of stifling democracy.
He has been president of Congo Brazzaville for 19 consecutive years, and was re-elected in March 2016 for another seven years.
The long-serving leader has reportedly ordered internet shut, supposedly to keep people from using social media to organize protests to challenge authorities.
Since the results of the election were rejected by the opposition, Congolese authorities have conducted a series of arrests against leading opposition figures and managers of candidates' campaigns. Most of them were released later.
However, opposition leader Okombi Salissa who ran in the 2016 election has been arrested again in January 2017. The charges brought against him remain unknown.
The oil- and timber-rich nation remains in dire straits, with the vast majority of the population living in abject poverty