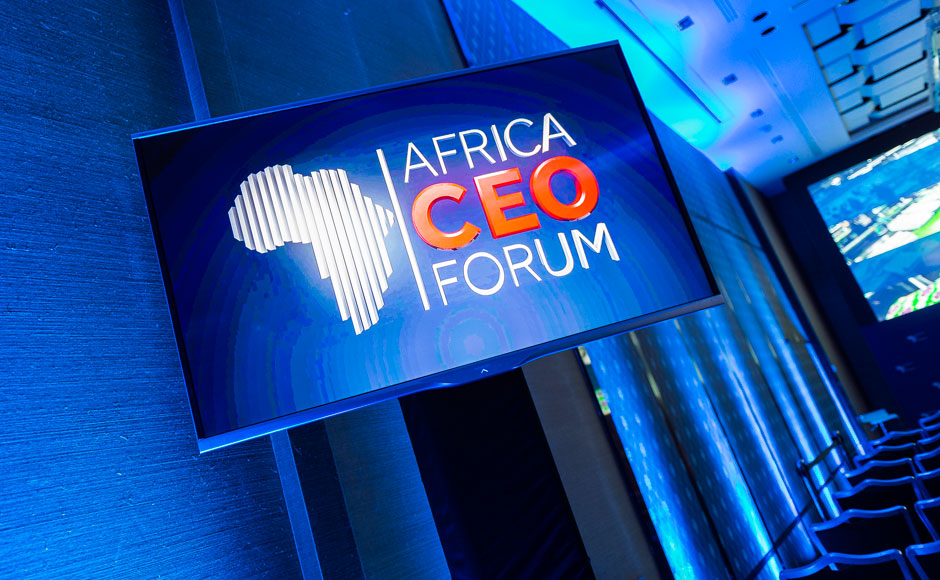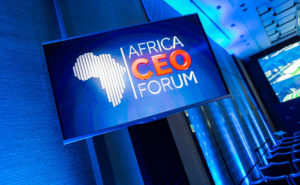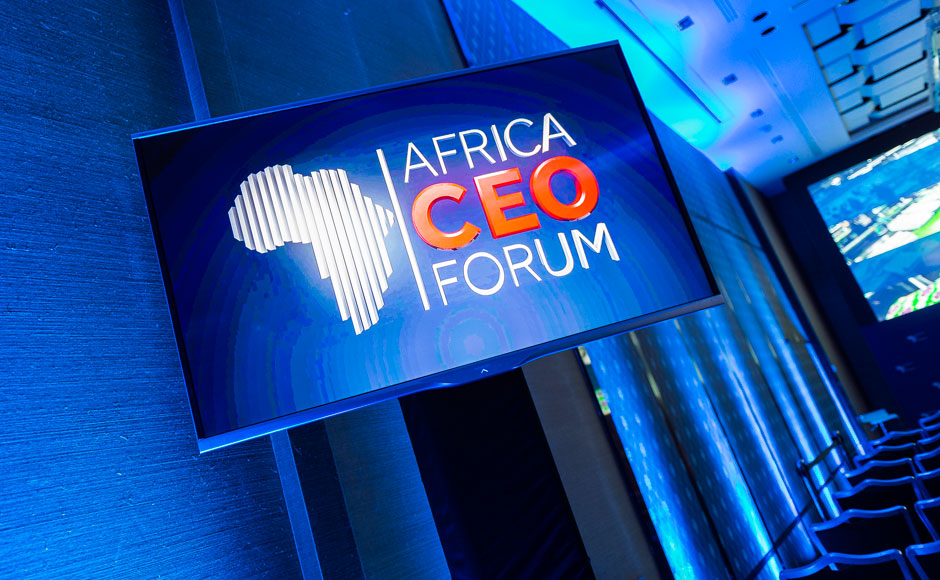 Geneva will be hosting this March 20-21 the 5th edition of the Africa CEO Forum, whose purpose is to support the development of African enterprises and to participate in their promotion in Africa and internationally.
The objectives of the gathering are, among others, to promote the successes of the African private sector and to have a unique platform for debate and reflection on Africa's economic and industrial challenges.
Some 20 themed panel discussions will be led by 100 top-level speakers. The President of the African Development Bank (AfDB), Akinwumi Adesina, will be among the featured speakers at this 5th edition, according to a press release by the AfDB.
The organizers are expecting exceptional mobilization on the part of leading financial actors, including nearly 100 fund managers and representatives of capital investment firms who are keen to invest in Africa.
The event is expected to attract about 1,000 African and international attendees, including some of the most influential African CEOs, heads of iconic companies, investors, financial decision-makers and public officials. They will all gather for the annual event where major business opportunities are identified.