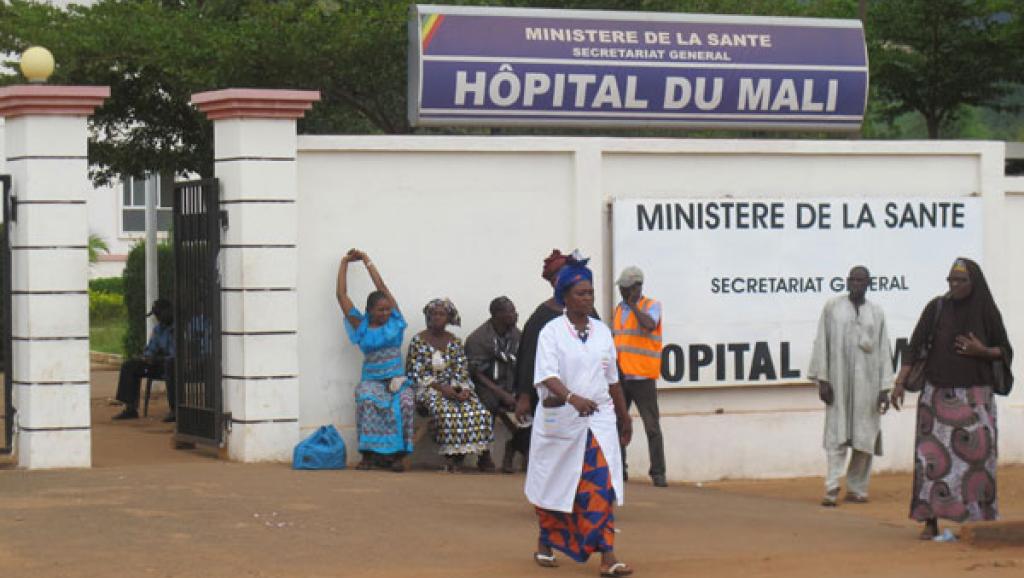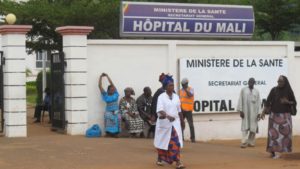 Medical practitioners including Doctors, nurses in Mali have put down their tools, demanding bonuses and pending allowances.
The protest comes weeks after teachers, magistrates, clerks and foreign affairs officials also went on strike.
According to Youssouf Maiga, Deputy General Secretary of the national Union of Health, Social Action and Family Promotion,  there is no more room for negotiation.
"For us today it is not negotiation, but it is a question of implementing the commitments that the government made in November 2016. For us there is no question of negotiations but rather the implementation of the existing memorandum of understanding," he said.
Only Emergency services are still working in hospitals in the west-African nation.
Professor Kassoum Sanogo, Director at Gabriel Touré CHU Hospital said "diseases that do not seem serious in the beginning become complicated after two or three days. Then the costs of care increase and hospitalization time as well. So there are many consequences in this kind of displacement at the hospital level."
Mali is the third biggest gold producer in Africa behind South Africa and Ghana; however the country remains one of the world's poorest nations suffering from endemic corruption and instability.