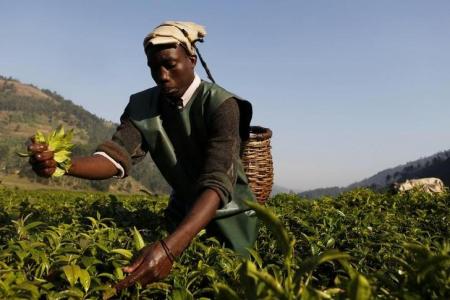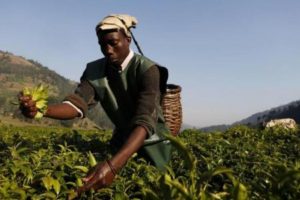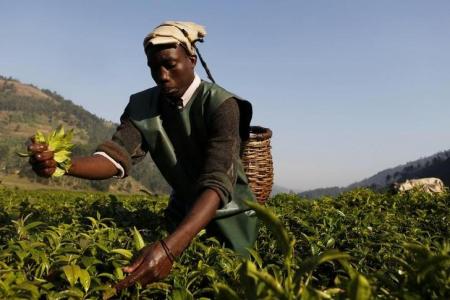 Rwanda's statistics office said on Wednesday the country's economy grew by 5.9 percent last year, less than the 6.9 percent growth recorded a year before.
The growth was driven by agriculture, industry and the sector of services, it said.
Rwanda is one of the fastest growing economies in Central Africa. Its economy is driven by construction, services, agriculture and manufacturing.
The government led by President Paul Kagame aims to transform the country from a low-income agriculture-based economy to a knowledge-based, service-oriented economy with a middle-income status by 2020.
Over the years, the East African country has become a success story with unity and reconciliation forming part of reason for its fast growth.
The International Monetary Fund forecast Rwanda's economy to grow by 6.2 percent in 2017, boosted by increased coffee and domestic goods production.
The Washington-based lender said growth in 2018 is expected to post 6.6 percent, and this could have been higher but for an anticipated reduction in foreign aid for the budget.
Landlocked Rwanda has recently encouraged citizens to buy locally made products rather than imported versions. The idea is to grow national production and reduce importation.
According to Doing Business, getting access to credit in Rwanda is not comparable to any other economy in Africa as it comes as second best in the world after Georgia.