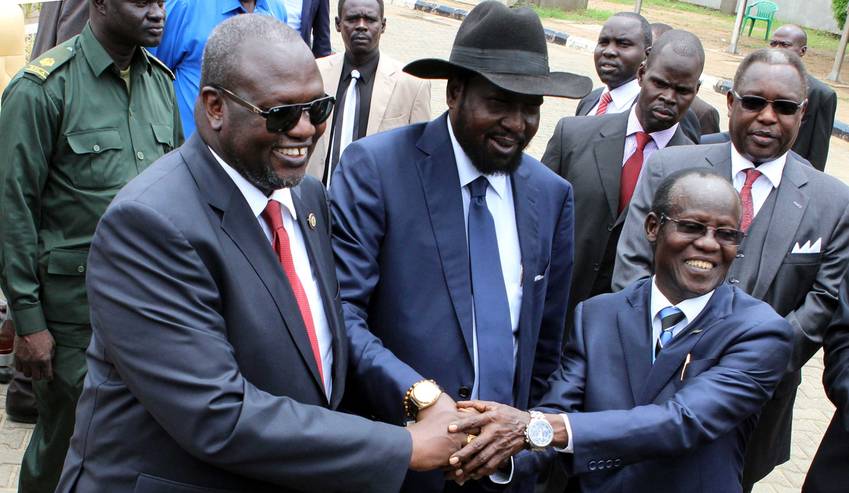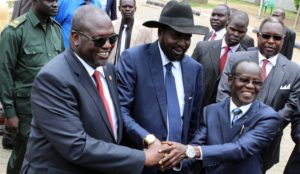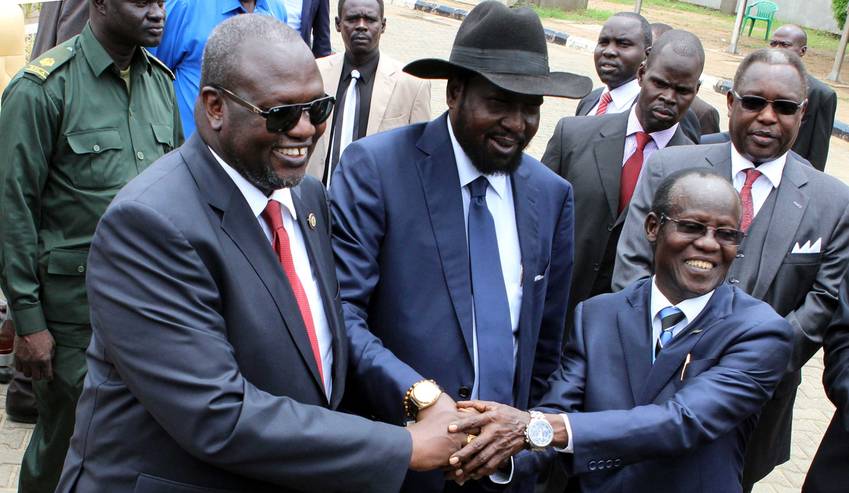 Fresh cross-border raid by suspected south Sudan gunmen on Monday and Tuesday left 28 people dead and 43 children abducted in Ethiopia.
The attackers came from South Sudan last weekend and killed civilians, including women and children at Gambella's Gog and Jor areas in Ethiopia territory, a regional government spokesman told Reuters.
"The Ethiopian military is pursuing them. The assailants haven't crossed over to South Sudan yet," Chol Chany said.
Ethiopia shares a long border with South Sudan and cross-border attacks are not uncommon in the Gambella region.
The region hosts thousands of South Sudanese refugees who fled after war broke in their country in December 2013.
The world's youngest nation plunged into internal strife in December 2013 when President Salva Kiir accused his rival, former Vice-President Riek Machar of plotting a coup. The two camps have broken a series of peace deals.
Last year, leaders of Ethiopia and South Sudan have signed a series of cooperation agreements, including a security arrangement to stop hosting armed opposition groups in their respective countries.
Juba called on Ethiopia not to support armed groups, probably targeting members of the Sudan People's Liberation Movement (SPLM-IO) under the leadership of the controversially exiled former First Vice President, Riek Machar.