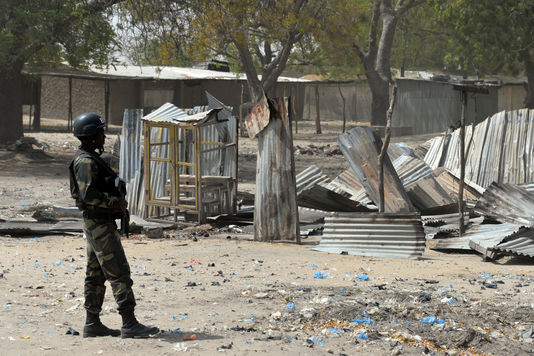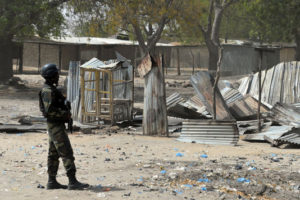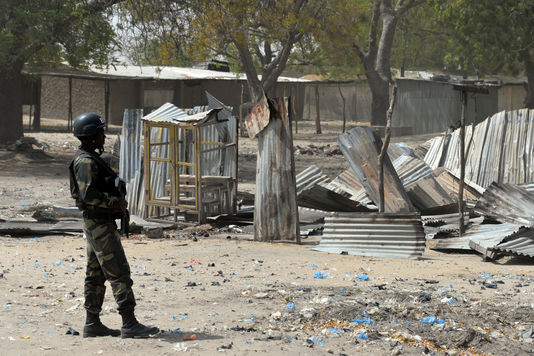 Regional joint security forces have rescued over 5,000 Boko Haram hostages in a week-long operation, dubbed Thunder 2, in mountains along the Nigeria-Cameroon border, official said.
"The hostages freed consisted mostly of women, children and elderly people," Cameroon's Communications Minister Issa Tchiroma Bakary told a news conference.
According to him, 21 Boko Haram suspects had been arrested in the raid in the Mandara Mountains between Feb. 26 and March 7, which destroyed a fuel depot and recovered weapons, motorcycles, around 50 bicycles and various propaganda objects of the Islamic State-affiliated group.
The Nigeria-based Islamist group has been fighting since 2009 to try to establish an Islamic caliphate in the Lake Chad region.
However, coordinated operations by the militaries of the four nations has dismantled much of the territory Boko Haram once held, but the group remains capable of launching lethal attacks, often targeting the civilian population.
The Boko Haram group regularly uses suicide bombers, including women and girls.
Several thousands of women and girls have been abducted since the start of the armed insurgency, according to human rights bodies. In 2014 alone, the group abducted 276 schoolgirls from the Nigerian village of Chibok.