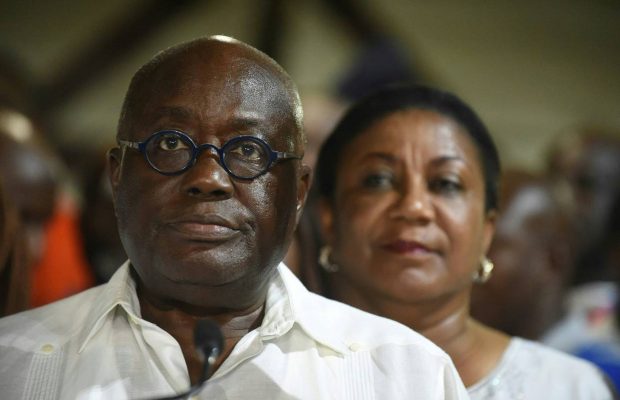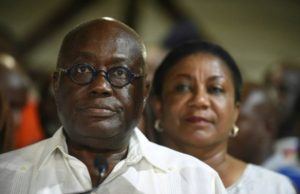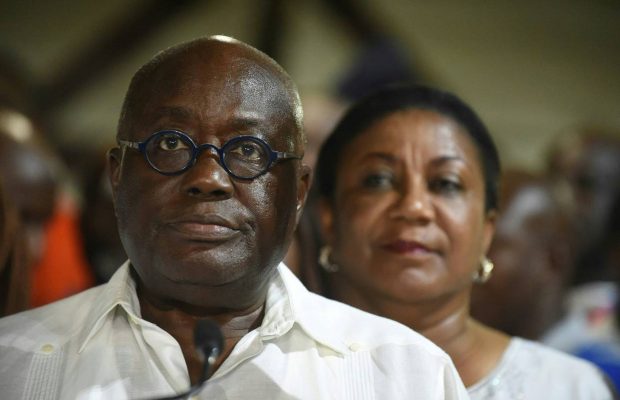 Ghana President Akufo-Addo has come under severe criticism after new appointments announced on Wednesday brought the number of ministers and deputy ministers of the west-African nation to 110.
The ministries of Information, Energy, Agriculture and Local Government will each have three deputy ministers, if the appointments are passed by Parliament.
The number makes him the President with the biggest government size since the 4th republic.
The Minister of Information, Mustapha Hamid, at a press conference in the capital city, Accra, said the President was guided by the competencies and experiences of the people he appointed and the legal requirements in making such decisions.
According to him, the poor economic situation the New Patriotic Party (NPP) government inherited from the erstwhile National Democratic Congress (NDC) requires a good number of ministerial hands to help develop the country.
He also discredited claims that the many ministers in the government will have a negative impact on the state coffers.
Nana Addo Dankwa Akufo-Addo stepped into office as the President of Ghana in January and gave an assurance that his government would protect and manage the public purse to engender the necessary social and economic development.
State coffers, he said, were not spoils for the party that won an election but resources for the country's social and economic development.
His vision, he said, would be to rekindle the spirit that made Ghana the leading light on the African continent and make conditions in the country deserving of that accolade.