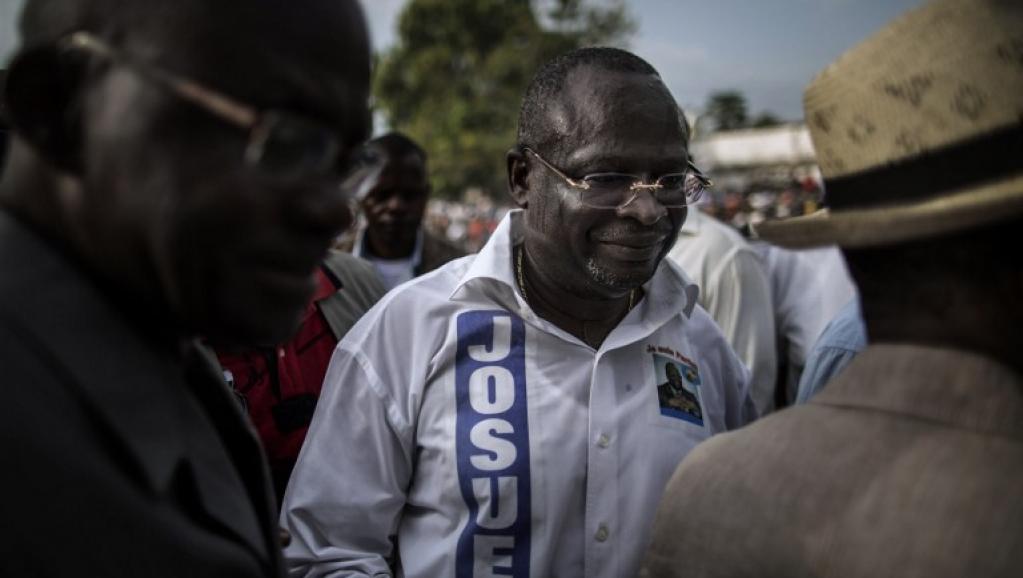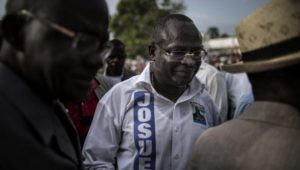 The runner-up in Congo's election last year, Guy-Brice Parfait Kolélas, has launched his political party in the central African nation on Sunday, local media reported.
According to Kolélas, the party called the "Union of Humanist Democrats" (UDH-Yuki), aims to cut the bridge with the Congolese Movement for Democracy that was created by his late father Bernard Kolelas.
"Today we have witnessed the birth of the Union of Yuki Humanist Democrats. The UDH-Yuki was born largely from the ashes of the political party founded by Bernard Kolélas and his companions," Kolélas told supporters on Sunday.
"We will have many challenges in the short and medium term to contribute to the return and consolidation of peace in our country," he said.
He pledged to work for the return of "real peace in the Congo".
The former minister Guy-Brice Parfait Kolelas was second in last year election in the oil-rich nation, with 16.8 percent.
He had called on his supporters to accept the official results of the violence-tainted poll that returned longtime president Denis Sassou Nguesso to power.
Sassou Nguesso, a former paratrooper, served as president from 1979 to 1992, returning to power in 1997 following a civil war and won three successive terms.