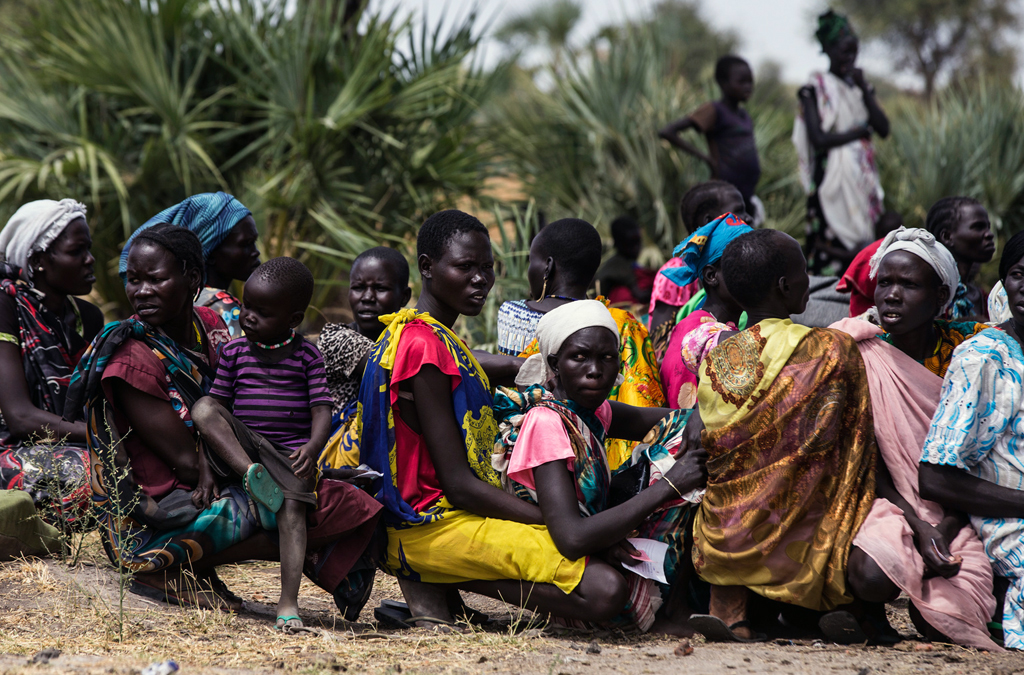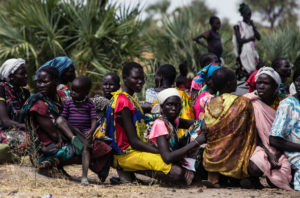 The United States on Thursday joined the chorus to warn South Sudan's government over "deliberate starvation tactics," that are leading to a humanitarian crisis in the World's youngest nation.
About 50,000 people have died in South Sudan's civil war, which began in December 2013 as a result of a struggle for power between President Salva Kiir and former Vice President Riek Machar.
According to United States' Deputy Ambassador Michele Sison, South Sudan's government is mainly to blame for famine in parts of the war-torn country.
In her words, "the famine is not a result of drought; it is the result of leaders more interested in political power and personal gain than in stopping violence and allowing humanitarian access."
"The government's continued unconscionable impediments to humanitarians seeking access to famine-stricken populations may amount to deliberate starvation tactics," she said.
Earlier on Thursday, UN Secretary General Antonio Guterres accused Juba for of ignoring the plight of 100,000 people suffering from famine, 7.5 million in need of humanitarian aid and thousands more fleeing fighting.
"There is a strong consensus that South Sudanese leaders need to do more to demonstrate their commitment to the well-being of the country's people, who are among the poorest in the world," Guterres said.
Relatedly, Filippo Grandi, the United Nations High Commissioner for Refugees warned that the thousands of South Sudanese refugees who fled to Uganda in desperate need for safety and assistance are seriously overstretching the UN refugee assistance efforts in the country.
Uganda is already hosting more than 800,000 people, the High Commissioner said, recalling that more than 70 per cent of the number in Uganda (about 572,000) arrived since July last year and given present rate of arrivals, the figure could surpass one million by the middle of 2017.
"We are at breaking point" Filippo Grandi warned, appealing for urgent and massive support to the South Sudanese people, that he described as the most vulnerable people in the world.
According to the Office of the UN High Commissioner for Refugees (UNHCR), Uganda's approach to dealing with refugees has long been among the "most progressive" anywhere on the African continent but the sheer scale of the influx has placed enormous strain its services and infrastructure.