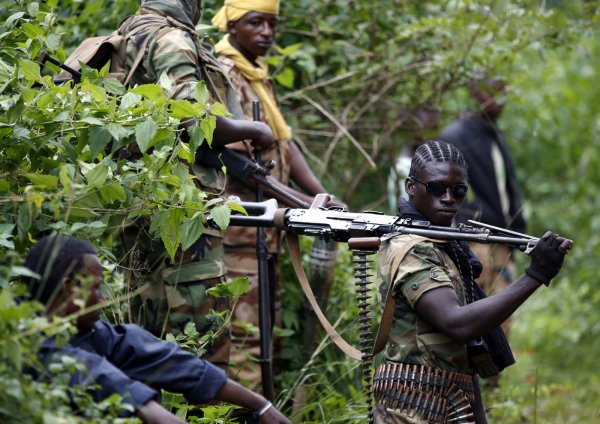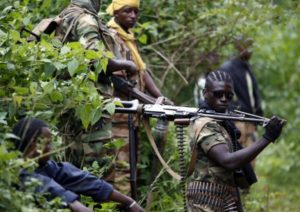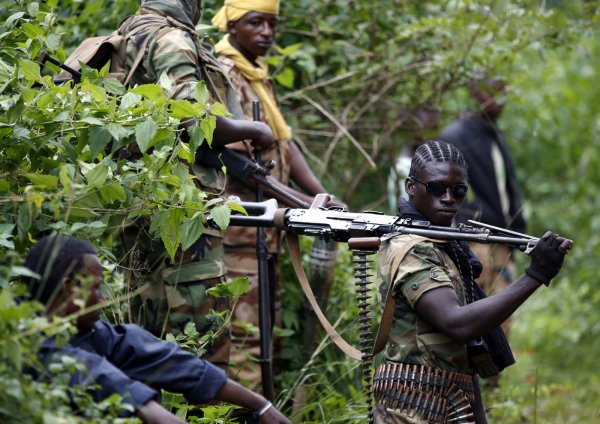 Human Rights Watch (HRW) on Thursday said armed men and United Nations peacekeepers in Central African Republic have occupied schools, preventing pupils across the country from receiving an education.
Central African Republic descended into chaos in 2013 when the mostly Muslim Seleka rebels overthrew the Christian president. The Christian anti-Balaka militia retaliated with a backlash against Muslim civilians.
Both groups have occupied, looted and damaged schools during the conflict, the Right group said in a report.
The 39-page report, "No Class: When Armed Groups Use Schools in the Central African Republic," documents how the various groups, have used school buildings as bases or barracks, or based their forces near school grounds.
MINUSCA said its peacekeepers briefly occupied two schools in late 2016 and early this year in the West and Centre of the country while carrying out operations to protect civilians.
However, according to UN directives, its peacekeepers must "not use schools for any purpose."
Around a fifth of schools across the country are closed, and one in three children is not in class, with displacement, a lack of teachers, and insecurity to blame, UN agencies say.
HRW said that the use of schools by armed forces "deteriorates, damages, and destroys the country's already insufficient and poor-quality education infrastructure".
"Children have lost years of education in many parts of the CAR because armed groups have failed to treat schools as places of learning and sanctuary for children," said Lewis Mudge, HRW's Africa researcher.