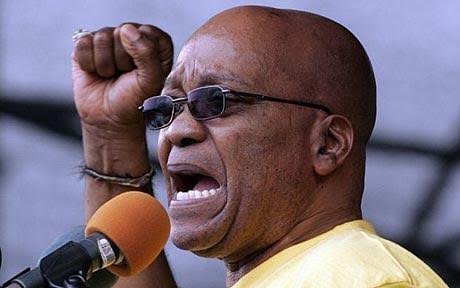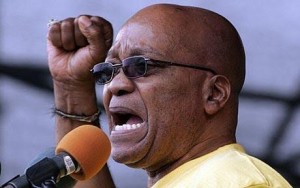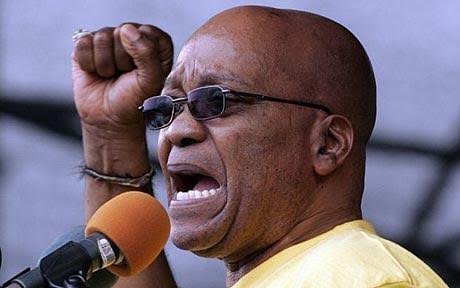 President Jacob Zuma of South Africa sacked Finance Minister Pravin Gordhan at a cabinet reshuffle announced late on Thursday.
Pravin Gordhan was replaced by Home Affairs Minister Malusi Gigaba, the president's office said in a statement.
Gordhan's sacking comes after a months-long battle with Zuma over government spending and control of the public purse.
Gordhan was appointed in December 2015 to restore stability.
President Zuma made a number of other changes in the cabinet to improve, he said, "efficiency and effectiveness" and "bring about radical socio-economic transformation".
Few minutes after the announcement, the country's main opposition party, the Democratic Alliance, tweeted:  "Zuma has bowed to the whims of those who determined to enrich themselves at the expense of the poor and jobless."
The Economic Freedom Fighters (EFF) led by Julus Malema petitioned the High Court on Thursday to order parliament to begin impeachment proceedings against the president for lying to the legislative body.