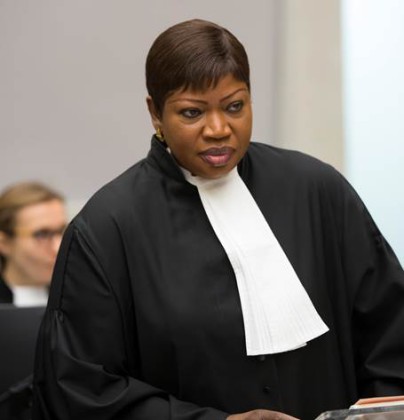 The International Criminal Court chief prosecutor Fatou Bensouda this weekend warned warlords and authorities in unstable Democratic Republic of Congo that her office was "carefully monitoring" the situation, while Pope Francis called for peace in the central African nation.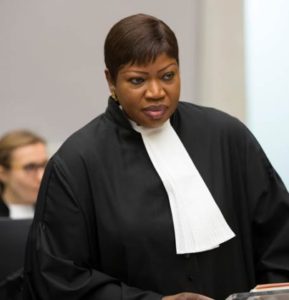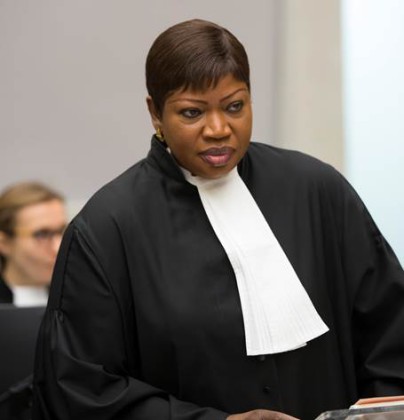 In a statement, the former Gambian Justice Minister said she is "deeply concerned by the numerous reports over the past several months of serious acts of violence in the DRC, particularly in the Kasai province."
The Kasai province has been plagued by violence since mid-August. More than 400 people have died and 200,000 have been displaced in the spiraling violence.
"I shall not hesitate to take action if acts constituting crimes within the jurisdiction of the court are committed and to take all necessary measures to prosecute those responsible," Bensouda warned.
The Hague-based Court, set up in 2002 to probe and prosecute the world's worst crimes, has been investigating war crimes and crimes against humanity in the DRC since June 2004.
Pope Francis on Sunday called for peace in the central African nation and urged to end the bloodshed in the troubled Kasai region.
"News continues to arrive of bloody clashes in Kasai in the Democratic Republic of Congo – fighting which drags in victims and displaced persons," the pontiff told some 20,000 faithful at a mass in Carpi, northern Italy.
"I urge everybody to pray for peace, that the hearts of those behind these crimes do not remain enslaved by hatred and violence," the pope said.