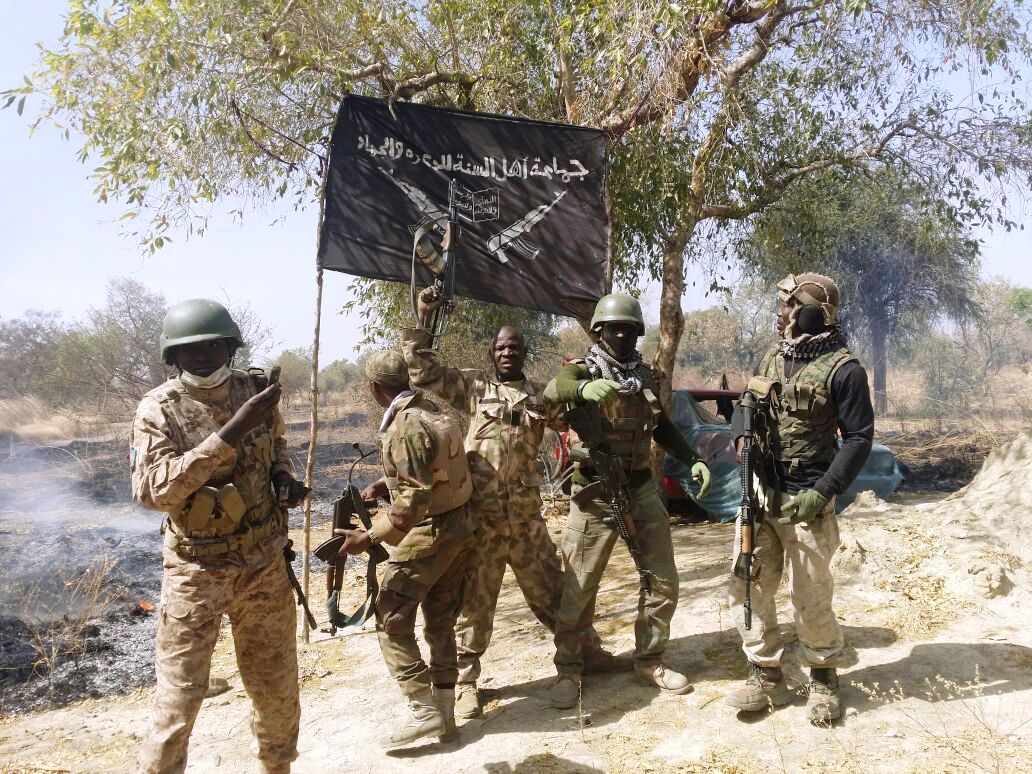 The UN Security Council unanimously adopted a resolution this weekend providing for greater support to strengthen the capabilities of the regional multinational force that is trying to defeat Boko Haram insurgents and Islamic State extremists in Nigeria and the Lake Chad region.

The council indicated that the regional troops need logistical, mobility and communications assistance and equipment, and better ways to share information. It also expressed concern at the ongoing terrorist attacks by Boko Haram and Islamic State militants.
Boko Haram has maintained a campaign of suicide bombings since a multinational army forced the extremists out of urban centers. The group's insurgency in northern Nigeria and around Lake Chad has uprooted more than 2.4 million people and left some 10.7 million in dire need of humanitarian aid.
The Security Council resolution has urged the immediate disbursement of the $458m in humanitarian assistance pledged for the Lake Chad region in Oslo.
"We will fail the people of the region if we do not respond to what we saw, if we don't take tangible actions to bring real relief, real respite to the suffering, the hunger, the instability," Britain's UN ambassador, Matthew Rycroft told the Security Council.
The United Nations says it needs  this year alone in humanitarian aid for the region.