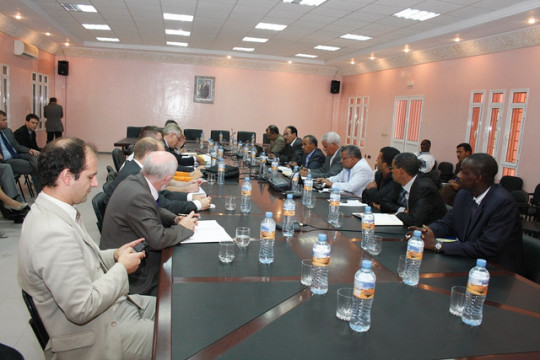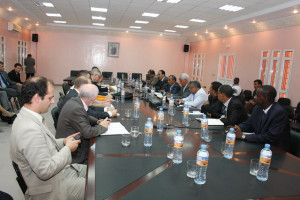 The fisheries agreement between Mauritania and the European Union has been dealt a blow after it was criticized before being rejected by the member of parliaments and representatives of the EU fleet due to its technical flaws. Other parliamentarians considered it to be short of satisfying the demands of the European industry. Nevertheless, it was hailed for its foresight in setting up limits in order to avoid excess fishing.
The discussion, based on a report by MEP Gabriel Mato PP, took place at the Fisheries Committee of the European Parliament, which also included representatives of the fisheries sector in Mauritania and members of the EU executive. The report, which recommends to the Parliament to reject ratification of the agreement, will be voted on in February at the Fisheries Committee of the European Parliament and in March in the city.
Admitting that its work is not equal to perfection, the European commission is not pleased with the decision. The representative of the commission dismissed possible "renegotiation" over the agreement.
According to the EU executive, only 36 European ships have asked for licenses with regards to the agreement which is one third of the 122 European ships. The agreement is considered to be non profitable by the parliamentarians.
Ould Abeid Adhmed Sid, President of artisanal fishermen in Mauritania, said the agreement won't create jobs for the Mauritanians and added that the country has no plans to grant licenses to fish in the cephalopod fleet, or Europe or other countries.
According to the deal, ships will be allowed to exploit Mauritania's shores for 2 years and the country will be receiving for 70 million Euros annually from EU and another 40 million would come from the licenses paid by the owners.