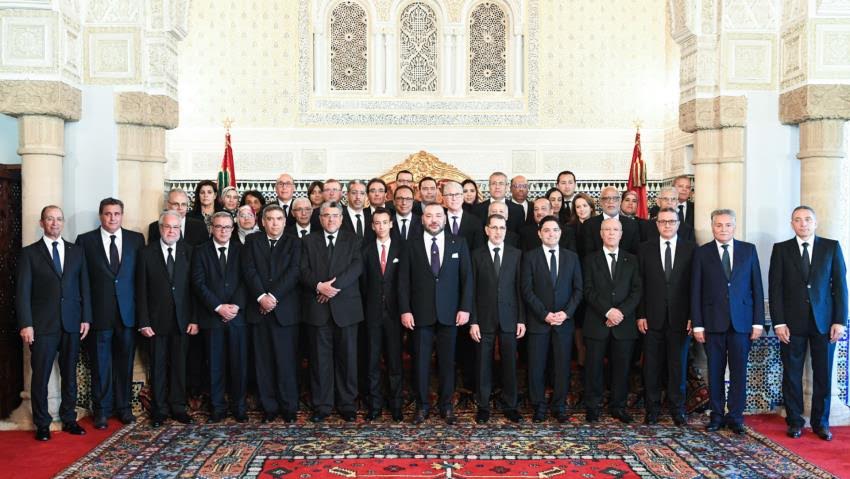 King Mohammed VI of Morocco named on Wednesday a new government coalition headed by a member of the ruling Islamist party, the Party for Justice and Development (PJD), after unprecedented six-month political deadlock in the North African country.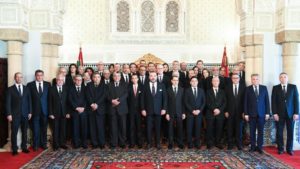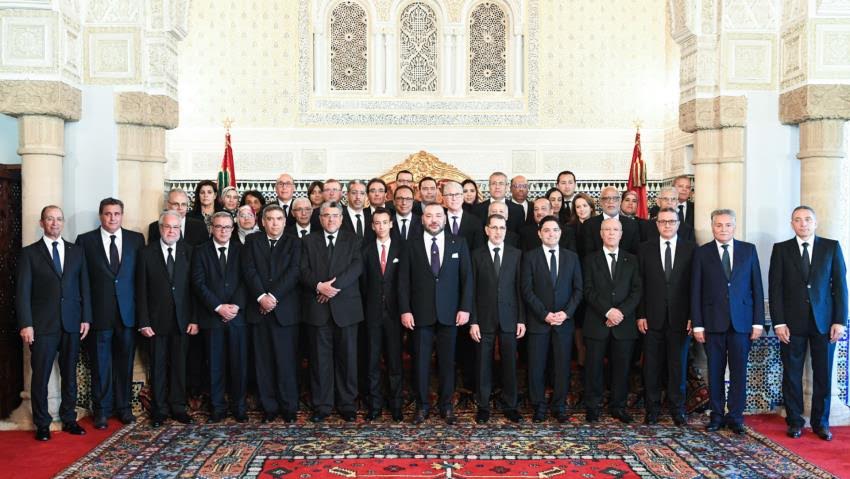 The new cabinet, headed by Saad-Eddine El Othmani, president of the National Council of the PJD, which won last October elections, includes moderate Islamists, liberals and leftists. It consists of 39 ministers, state ministers and state secretaries, including nine women.
Besides the PJD, the government of El Othmani, a former foreign Affairs minister, includes members from the National Rally of Independents (RNI), the Popular Movement (MP), the Party of Progress and Socialism (PPS), the Constitutional Union (UC) and the Socialist Union of Popular Forces (USFP).
Key posts such as defense, security, religious & foreign affairs were given to personalities with no political affiliation. Some members of the past PJD-led government stayed in the new cabinet such as economy minister Mohamed Boussaid, minister of Trade & Industry Moulay Hafid Elalamy and minister of agriculture and fisheries Aziz Akhannouch.
Nasser Bourita, a former delegate to the Minister of Foreign Affairs, is Morocco's new foreign minister, while Mohamed Aujar, former permanent representative of the Kingdom to the United Nations in Geneva, becomes the new justice minister.
The PJD, which lost its control of the justice department, has been given ministries of Human rights, transport, energy, Labor and family affairs.  Following the October elections, the PJD succeeded in convincing two other parties, the PPS and the Istiqlal Party to join a coalition, and needed only one other party to achieve a majority and form a government. But Aziz Akhanouch, the new head of RNI has put conditions on joining the coalition. He insisted on the exclusion of the Istiqlal Party and the inclusion of three parties: the UC, the MP and the USFP, which gained modest votes in the latest parliamentary elections.
Abdelilah Benkirane, the former Head of Government, argued he made enough concessions in favor of the RNI as it excluded the Istiqlal Party and relinquished the presidency of the parliament to the USFP, but refused the USFP participation in his cabinet. The Benkirane-Akhannouch showdown deadlocked the negotiations.
To unlock the impasse, King Mohammed VI picked El Othmani who accepted the presence of the USFP in the new government coalition, a move, which helped to break the ice, reach a compromise and open a new page in Morocco's political life.