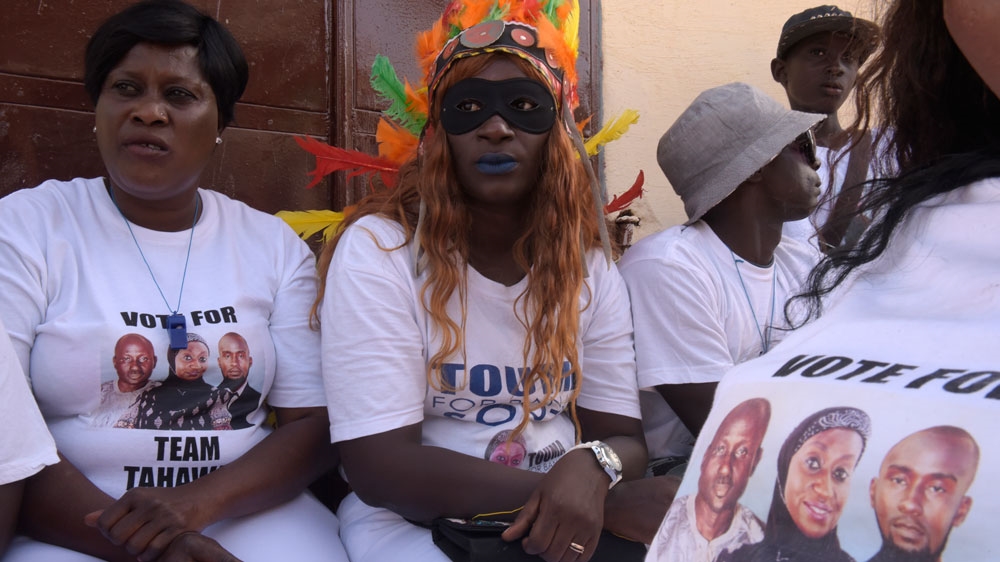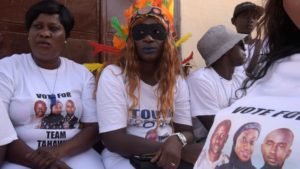 About 880,000 eligible voters are going to the polls Thursday in the first free parliamentary election in 22 years in Gambia.
A total of 238 candidates from nine parties are competing for the 53 seats in the West African tiny nation's national assembly.
Observers from the European Union, African Union and ECOWAS are monitoring the election process.
"Our electoral system is second to none in terms of its transparency, credibility, fairness and accuracy. No one can rig it," The Independent Electoral Commission (IEC) Chairman Alieu Momarr Njai said.
"The results of each of the 53 Constituencies must be collated at each of the 7 Administrative Areas before being announced by the Returning Officer and transmitted to me for announcement over GRTS," he said.
The coalition of seven political parties led by new President Adama Barrow who won the 2016 presidential election agreed to split and stand for the parliamentary election under their individual parties.
Among the candidates registered, about thirty belong to former President Yahya Jammeh's Alliance for Patriotic Reorientation and Construction (APRC) party.