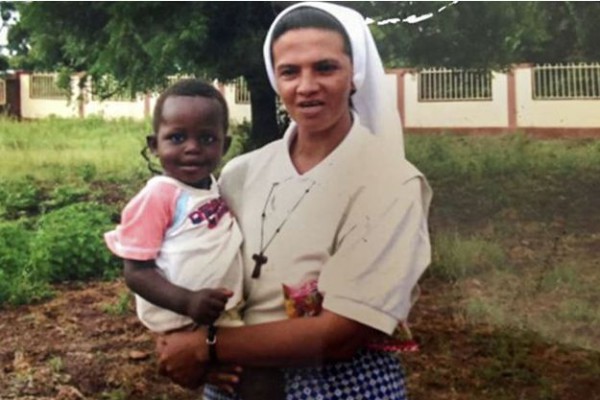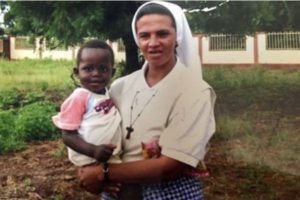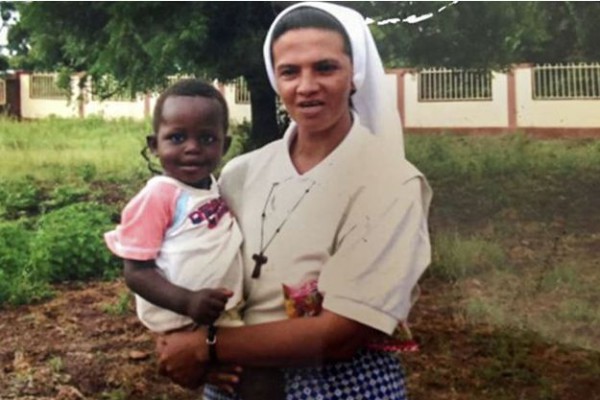 Four Malians arrested on Tuesday as part of investigations into the abduction of a Columbia nun were charged on Wednesday, Prosecutor General Boubacar Sidiki Samake said.
Gloria Cecilia Narvaez Argoti was abducted in February in the village of Karangasoo near the border with Burkina Faso.
The 56-year-old Franciscan nun was one of four nuns working in Karangasso, southern Mali, and the only one to have been taken hostage, the Colombian Embassy in the West African capital of Accra, Ghana said.
There has been no claim of responsibility for the kidnapping.  Search and rescue operations by Mali's security forces are still ongoing.
The north fell under the control of Tuareg-led rebels and jihadist groups linked to Al-Qaeda in 2012. They were largely ousted by a French-led military operation in January 2013. But attacks and kidnappings are still rampant.
A national peace summit in Mali ended last week with a call for negotiations with jihadists in the country's north.
The conference, enshrined in the country's 2015 peace deal, was intended to bring together the government, armed groups that support it, former rebels and the political opposition.
Mali's jihadists did not sign the 2015 peace deal that aimed to quell separatist uprisings in the north.