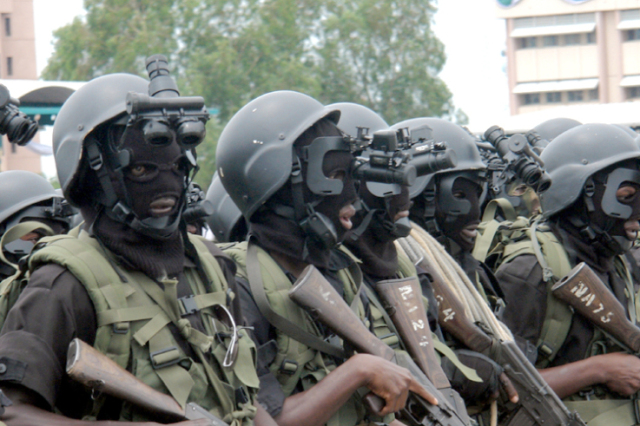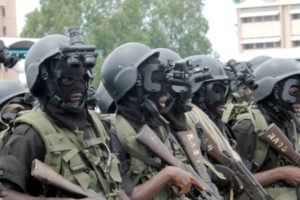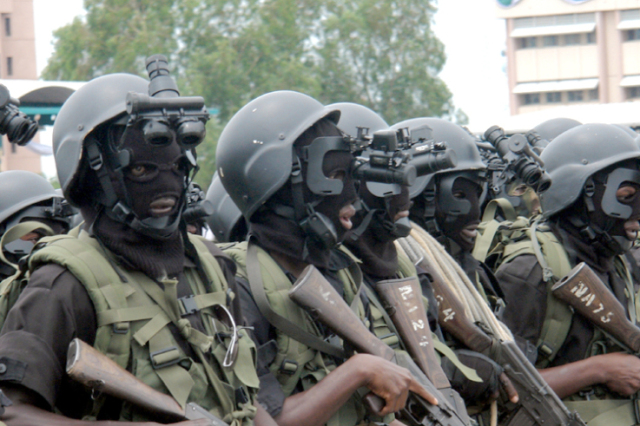 Nigeria Department State Services (DSS) on Tuesday arrested five suspects who had allegedly concluded plans to attack the United States and United Kingdom embassies in the West African terror-stricken nation.
According to the DSS, The Islamist militant group, Boko Haram suspects were arrested in Yobe state on March 22 gave details of the plot and led to the arrest of five others in Benue state.
"The group had perfected plans to attack the UK and American embassies and other western interests in Abuja," the DSS said in a statement.
"During the operation to thwart this plan, five key suspects, namely: Isa Jibril, Jibril Jibril, Abu Omale Jibril, Halidu Sule and Amhodu Salifu, were arrested."
The DSS said the arrested suspects are linked to ISIS.
The British High Commission in Nigeria reacted in a statement saying they "are in regular contact with the Nigerian security authorities concerning potential threats to UK interests in Nigeria,"
Boko Haram's seven-year Islamic uprising has killed more than 20,000
As a reminder, in 2011, Boko Haram attacked the U.N.'s Nigeria headquarters in Abuja with a car bomb, killing at least 21 people.